All About GMP Contracts
Jan 19, 2022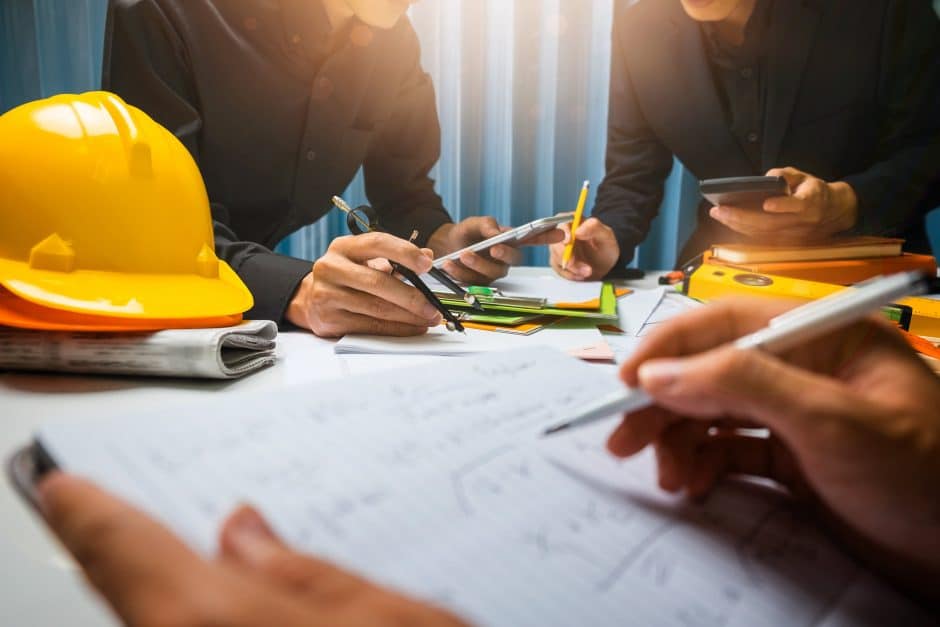 The construction contract forms the legal basis for all transactions in the construction industry. That is why it is of utmost importance that you give careful consideration to how you construct your contract—ensuring the format is one that best serves the size and scope of your project.
Among these common formats is guaranteed maximum price contracts, or GMP.
What is a GMP contract?
In a guaranteed maximum price contract arrangement, the contractor is compensated for materials, labor, and a contractor's fee. But the contract is subject to a guaranteed maximum price, which is the highest amount a property owner is willing to pay for the project overall. Costs that exceed the maximum are borne by whoever is performing the work.
A typical GMP contract will generally base its maximum on four variables:
A detailing of the project's tasks.
Direct costs of the project.
Indirect overhead costs incurred by a contractor.
Any profit specifications a contractor hopes to make.
For example, a GMP with a general contractor to build a barn would include the project's direct cost of the works of $100,000; plus overhead costs of $15,000; and a fee including the contractor's desired profit of $25,000—a maximum of $140,000.
GMP contracts are most suitable for projects with costs that can be accurately assessed at the outset and aren't generally subject to major price fluctuations.
GMP vs. fixed-price contracts
A GMP contract differs from a fixed-price contract, such as a lump sum contract, in that, for the latter, the price remains the same no matter how much a contractor spends to complete the project. GMP contracts are more flexible—the property owner will reimburse the contractor for expenses up to the maximum. In both contract arrangements, contractors are responsible for cost overruns.