6 Tips to Streamline the RFI Process
Dec 22, 2021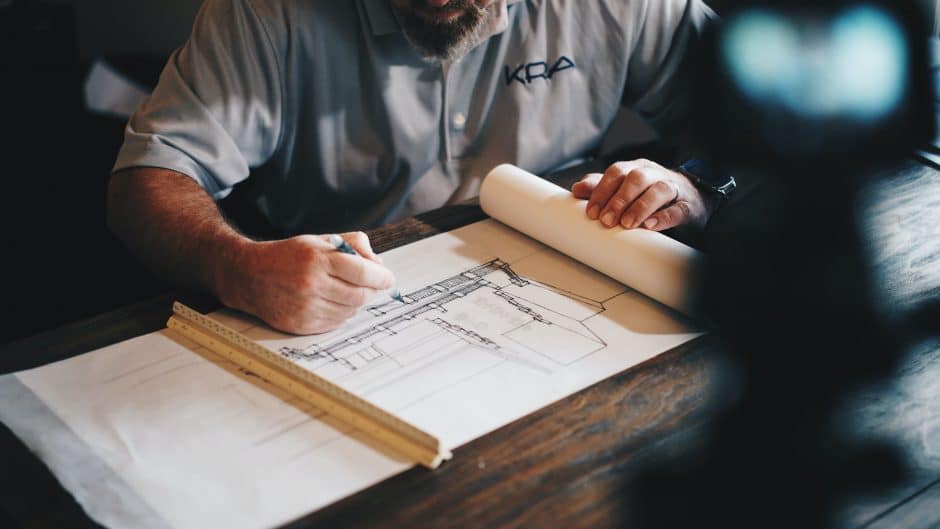 Winning a project bid and entering the construction phase doesn't necessarily mean you're all set for smooth sailing. In fact, it's quite common to need clarification or modifications on project design plans. That's where a request for information, or RFI, comes in. Learning how to effectively manage the RFI process helps save time and lower costs on a project. Here's everything you need to know.
What is an RFI?
A request for information (RFI) is a formal document seeking clarity on project information that may not initially have been included by the project owner or a new issue may have popped up. No matter how many details were originally supplied by the architects and engineers, general contractors and other stakeholders frequently need extra supporting information during a long-term construction project.
Construction RFIs may include a variety of layers. For instance, a subcontractor may first submit an RFI to the general contractor. If the general contractor can't answer the question, it may be escalated to the architect or engineer who made the original plans. In larger projects, a project manager may oversee the RFI process. These steps and safeguards should allow contractors receive a timely response that doesn't disrupt the construction process.
An RFI is different from a request for quotation (RFQ), which is part of the original bid process in which project owners solicit quotes from general contractors or builders.
How RFIs work
Construction RFIs can be used to get additional information on parts of a project. The nature of the question and which member of the project team needs the information can impact who's involved with the RFI.
Here are three common reasons someone in the construction industry may submit an RFI.