All About Timber Framing: History, Characteristics, Joinery
Sep 17, 2020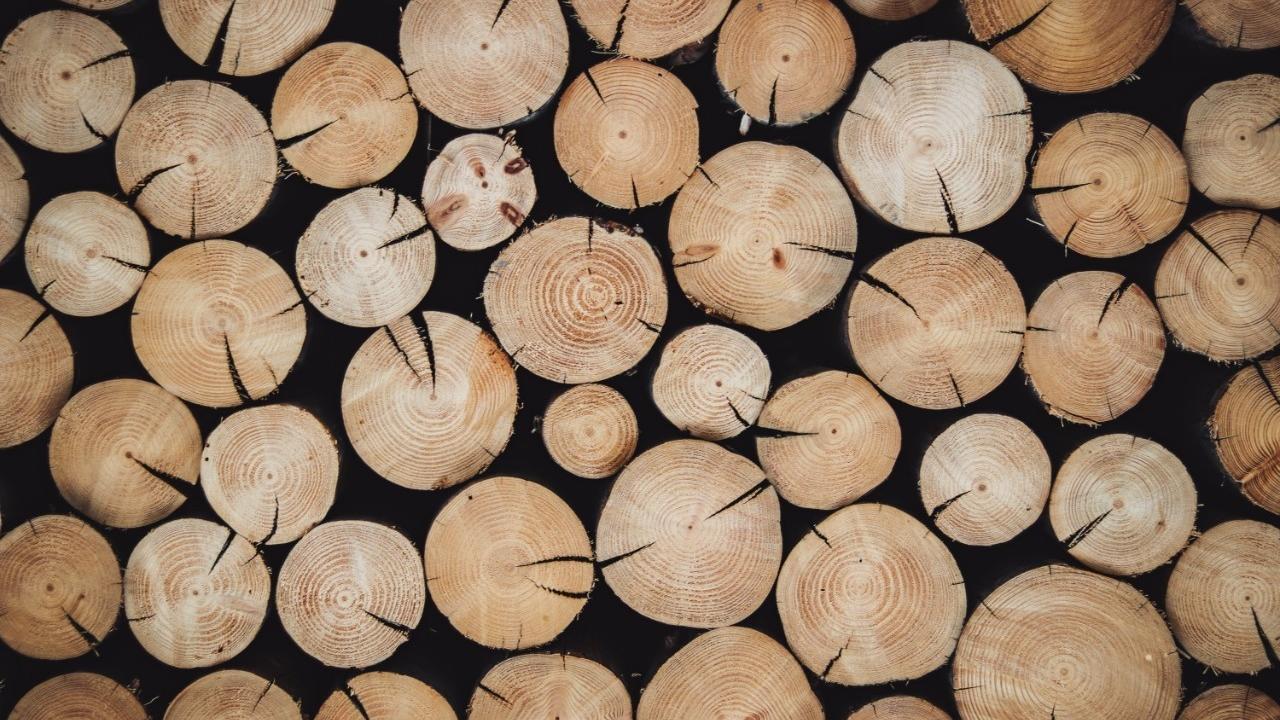 While the materials used to construct buildings are remarkably varied—bricks, thatch, stone, and more—one construction material stands out above all others in popularity: wood.
"Early humans lived under trees. As those trees fell down, they took shelter underneath the fallen trees," professional builder and craftsman Jordan Smith explains. " And then it wasn't long before they figured out: You know what? We can stack these to make walls or we can lean them against each other."
From those humble beginnings, a type of construction known as timber framing came to dominate wood construction. The Horyuji Temple in Nara, Japan, built around 600 C.E., is the world's oldest existing wooden building, and it was constructed using the timber framing method.
"So for everybody who has durability concerns about wood. we've got buildings that are still standing today that are 1400 years old."—Jordan Smith
Until the end of the 19th century, almost all the wooden buildings of Europe and North America, with the exception of some log cabins and humbler shacks, were built using the timber framing method.
At the beginning of the 20th century, a desire to construct homes more rapidly and with less expense led to the demise of timber framing and its replacement by balloon and platform framed houses. Recently, however, the inherent beauty of these traditional timber frame structures has helped lead to a resurgence of interest.
What is timber framing?
Timber framing is a form of architecture in which heavy timbers provide structural support and are held together with wooden joinery.
Characteristics of timber framing
While timber-framed buildings can take many forms from Scandinavian stave churches and Chinese pagodas to the humbler houses built by European settlers of the original 13 colonies, they have a few common features that cross oceans and centuries.
The beams and other supports are large timber pieces, with sections carved out of their ends, allowing the different elements of the wall framing to be assembled together like a puzzle. (This is in contrast to the standardized sawn or dimensional lumber used in light-frame constructions.) For builders, sourcing the timber for a timber-frame construction may require turning to a local sawmill or even a timber broker.
As opposed to the nails used to attach the elements of wood construction using more contemporary methods, like balloon and platform framing, the structural units of a timber framed house are attached with wooden pegs and carved joinery.
Given the solidity of the timber frame structure, there is no need for internal load bearing walls—this allowed 14th-century barons (and modern-day homeowners) to create their open great halls.
Timber framing vs post-and-beam construction
"Post-and-beam" is similar to timber framing, in that it also uses heavy timbers for structural support, but it uses metal joinery instead of wooden pegs.
Timber framing vs half-timbered framing
In half-timbered framing, the timber supports are visible, but the areas between them are filled with plaster, masonry, or another material used as an exterior cladding. Half-timbered houses are most often associated with Germany, but also found throughout Europe and in parts of North America.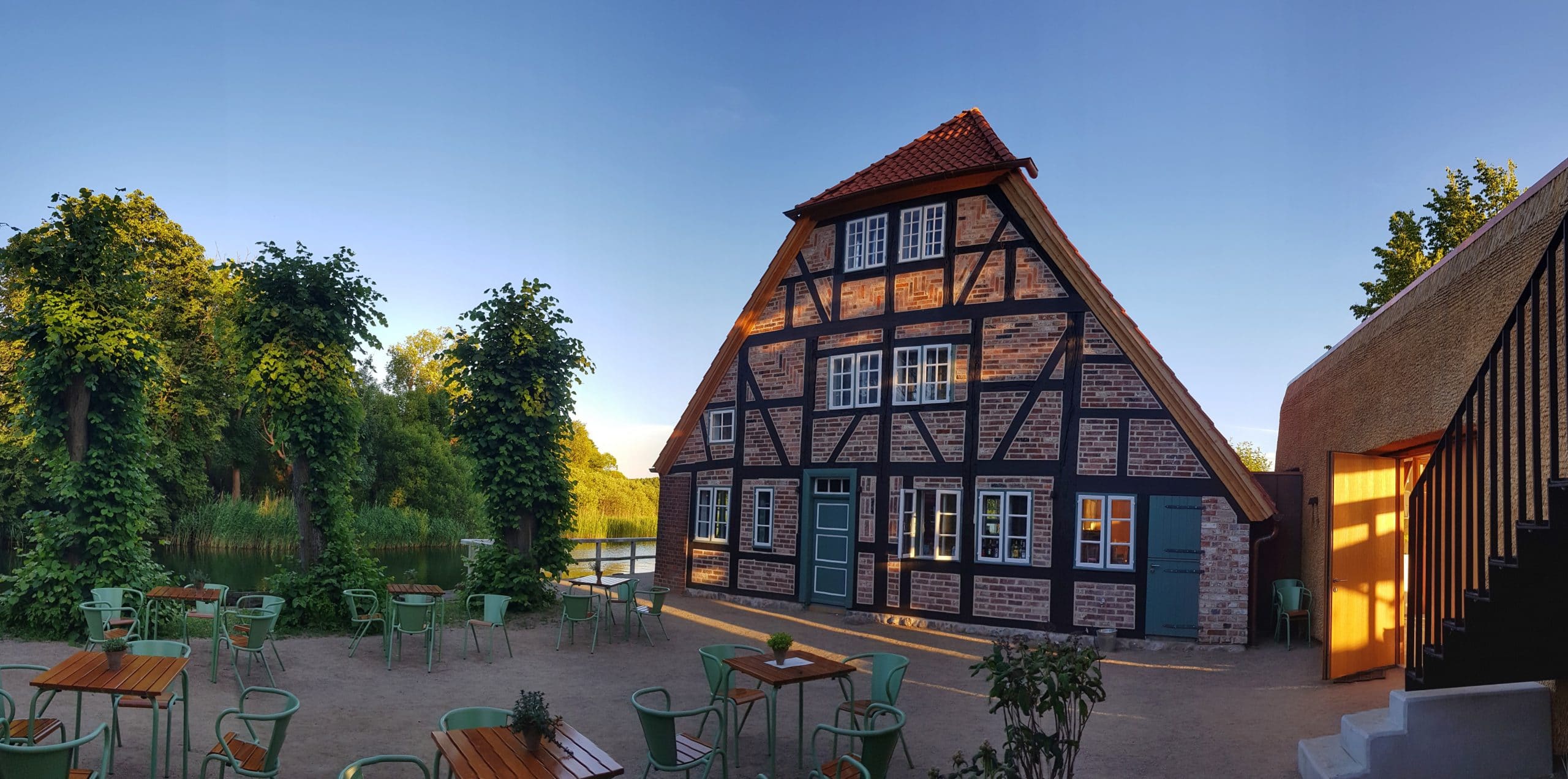 Learn all about the properties of wood and how wood is used in construction in the MT Copeland course on Wood Materials. Taught by professional builder Jordan Smith, the course covers topics that range from I-joists to shear strength.