All About Wood Construction: Advantages & Disadvantages
Sep 17, 2020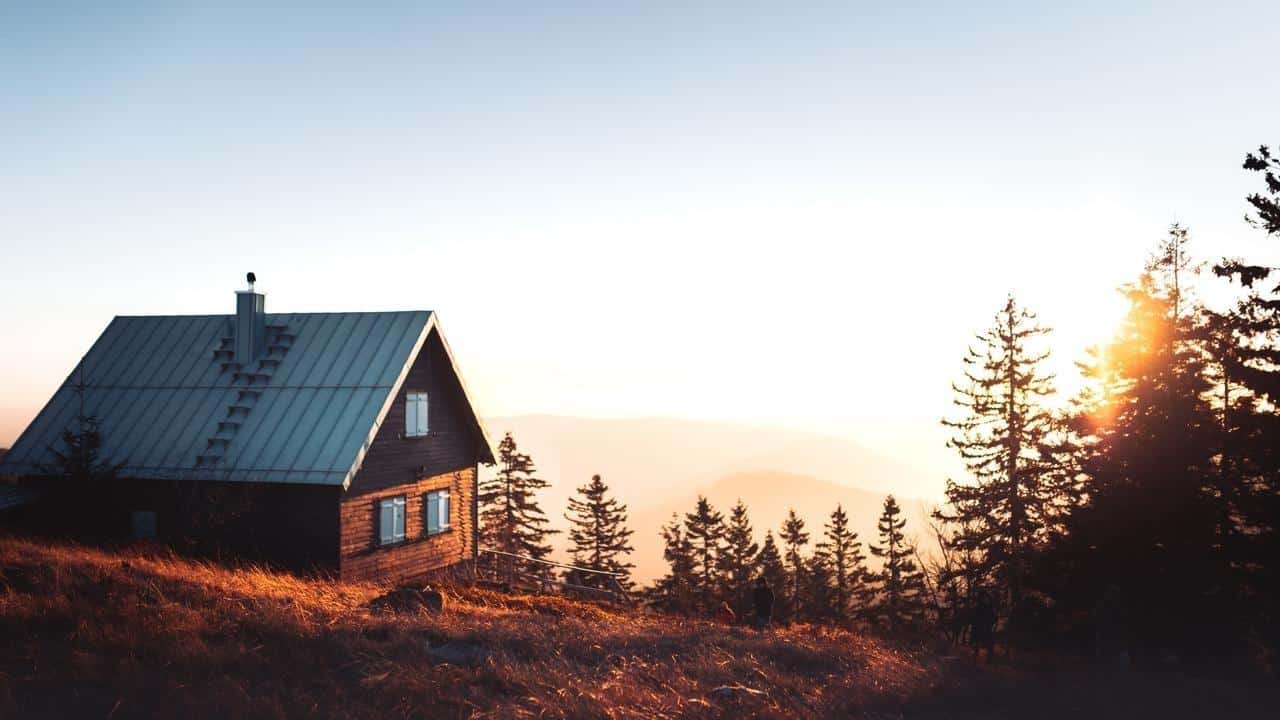 Wood is one of the oldest building materials used by mankind. It was used to build everything from Neolithic longhouses to the first Temple of Jerusalem, built with the cedars of Lebanon. Today, wood frame structures dominate residential construction in the United States. More than 90 percent of American homes are built with wood frames.
However, a number of tragic urban fires—in the United States, the most significant was Chicago's Great Fire in 1871—led builders to consider other options for taller, higher density buildings. In the late-19th and early-20th centuries, concrete and steel came to dominate the construction of taller buildings. Wood became reserved for interior details, occasionally (when treated) exterior cladding. At most, wood played a supporting role in projects where concrete and steel did the heavy lifting.
That is changing, however, thanks to engineering advances, new protective treatments for lumber, a desire to construct "greener" buildings, and changes to building codes. Wood construction is having another moment beyond the world of residential projects.
Is Wood Construction Safe?
The perception that wood construction presents a greater fire risk isn't entirely baseless. Dimensional lumber, used in light-frame house construction, does have limited fire resistant capabilities. (We all know that it burns!) Unlike concrete, it needs to be cloaked in protective materials, like gypsum wallboard, for increased fire protection.
But wood does have an advantage over steel when it comes to the threat of fire: the fact that it will burn at the same rate regardless of the temperature of fire. Professional builder and craftsman Jordan Smith explains:
"If steel is exposed to a very hot fire, its strength is going to drop dramatically—nearly to zero—and the building can collapse on itself. With wood, you have the same burn rate. Whether it's a relatively cold fire or a very hot fire, it is going to burn at the same rate. If a building with a two hour fire rating catches on fire, I know that I've got two hours, regardless of what type of fire it is. I have two hours before that's going to hit the critical size and I'm able to evacuate people safely."
At the same time, "heavy timber"—larger wood supports—have greater fire resistance as a protective char layer forms when they are exposed to flame.
What is "mass timber"?
"Mass timber" refers to larger projects that are entirely or predominantly built using wooden supports. These buildings include not only heavy timber and dimensional lumber elements, but also new and innovative—and typically fire resistant—products like Cross-Laminated Timber (CLT), Nail-Laminated Timber (NLT), and Glue Laminated Beams (GLB). These materials as well as other design innovations have made mass-timber constructions an increasingly popular—and safe—alternative to concrete and steel designs.