Ceramic vs. Porcelain Tile: What's the Difference?
Feb 04, 2022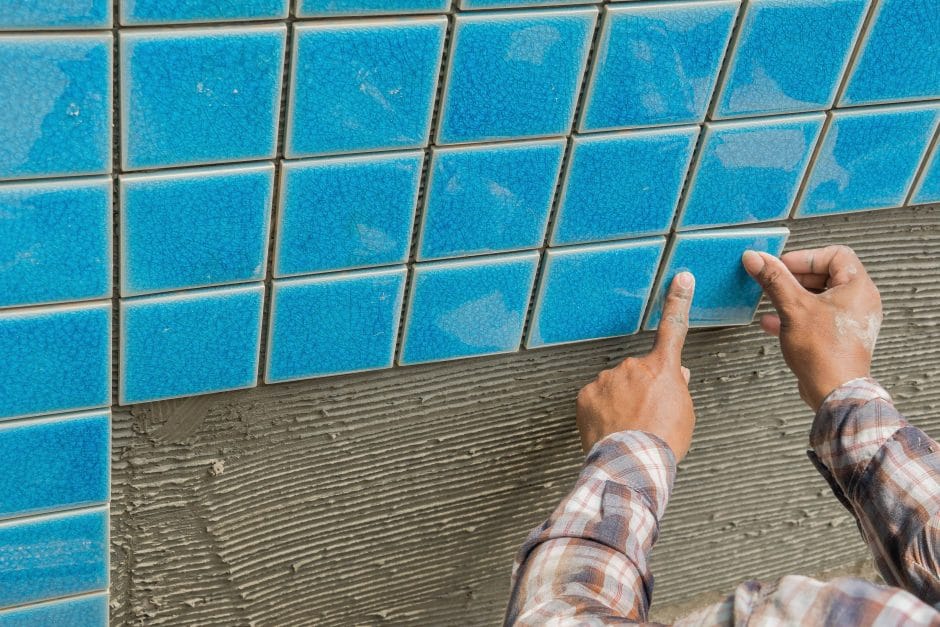 Porcelain and ceramic tiles are two clay-based types of tiles, but they have several differences. Whether you're helping a client select tiles for a new project or need ideas for installation, it's helpful to use the properties of both so you can make the right tiling decisions.
What is porcelain tile?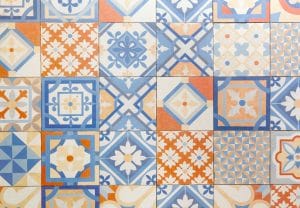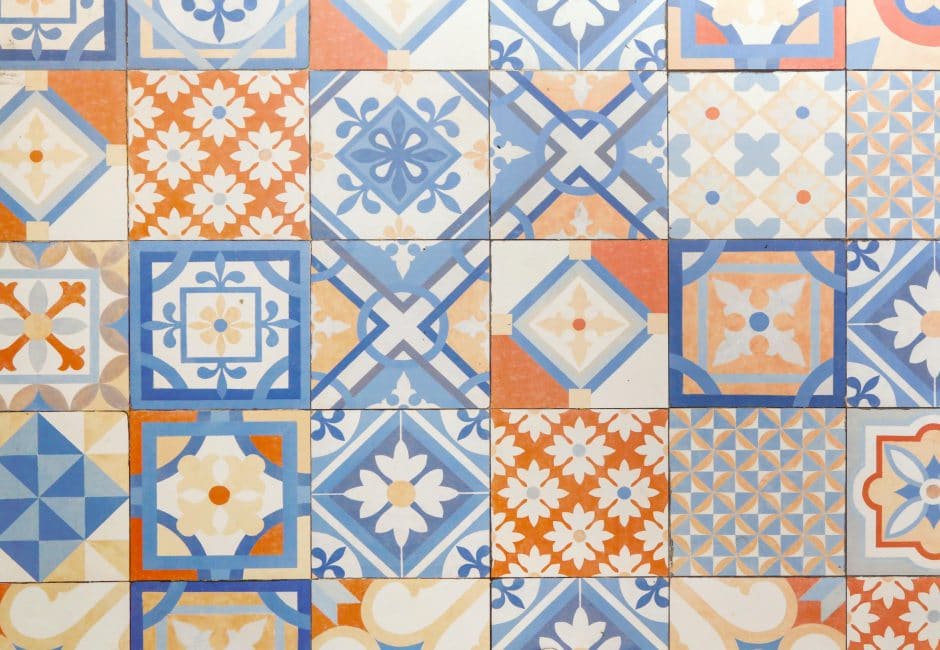 Porcelain tile is made with fine kaolin clay. Porcelain has a smooth finish and is extremely water-resistant, with a water absorption rate of 0.5 or less. It's fired in the kiln at a higher temperature, which makes it heavier and harder than ceramic. In fact, porcelain can be fired at as much as 2,500 degrees Fahrenheit.
Because of its durability, porcelain is a good commercial floor tile. Additionally, porcelain tile is always glazed, so it's difficult to chip. You can use it for outdoor projects as well as indoor flooring and walls.
Porcelain is generally more expensive than ceramic, but it could be a wise investment for a client's project involving water-prone areas, such as a bathroom or outdoor patio. They'll get maximum protection with porcelain, thanks to its water-resistant qualities.
What is ceramic tile?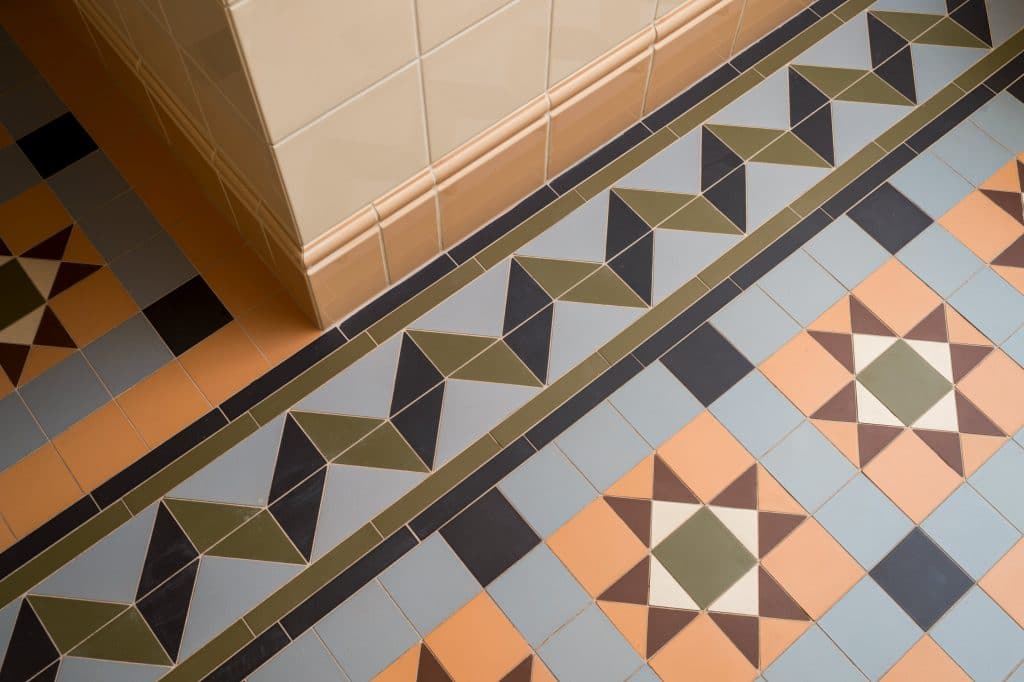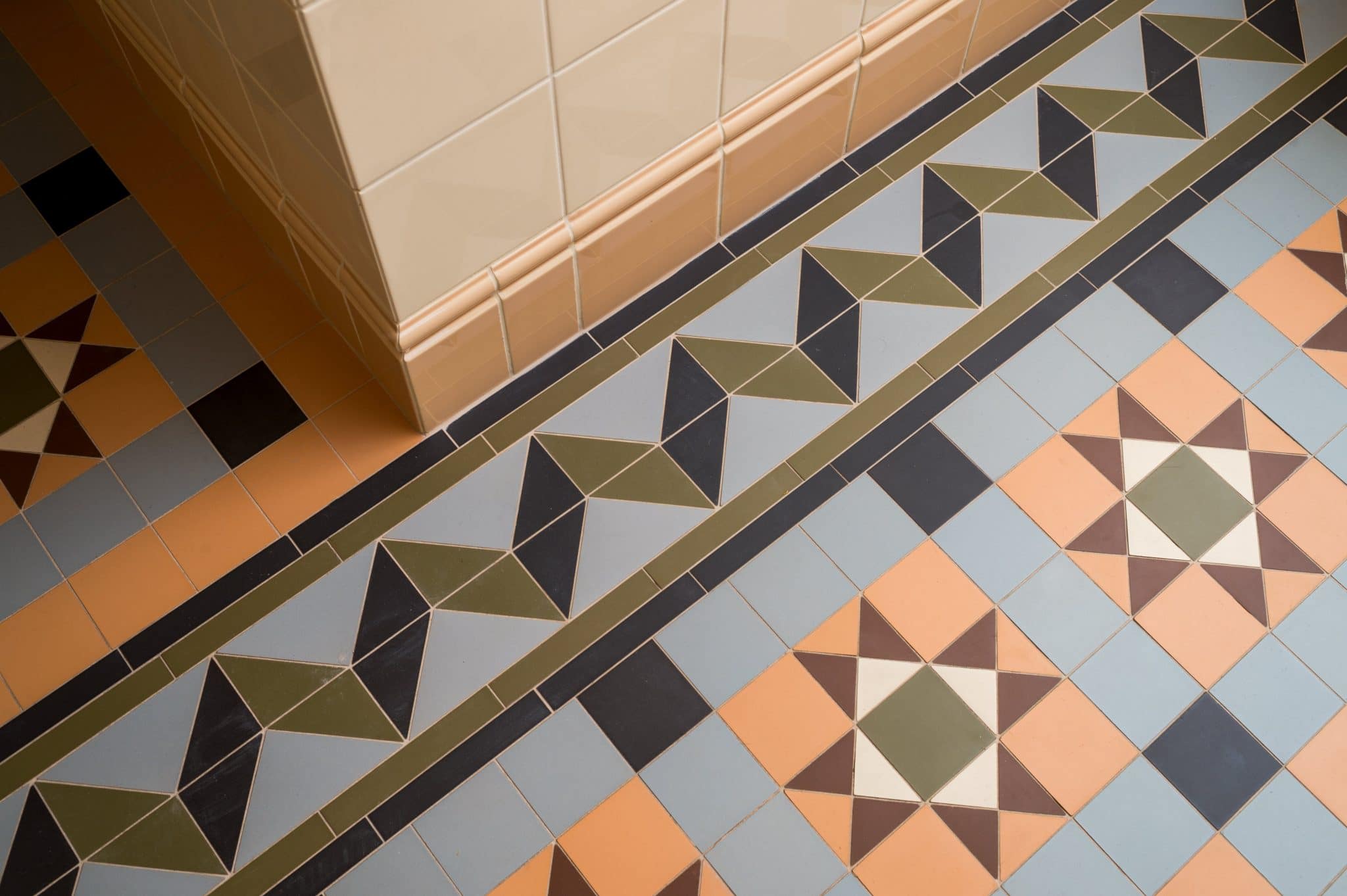 Ceramic tile is made with a coarser clay and less of the fine kaolin clay used in porcelain. Ceramic tiles are fired at a lower temperature, which makes them less durable. You can opt for glazed or unglazed tiles, depending on the style. While ceramic tile typically has less water resistance compared to porcelain, the difference is minimal when glazed.
Ceramic tiles are ideal for indoor use, including walls and floors. Outdoor use is possible for patios and walkways but should be limited to high-quality, water-resistant tiles.
Ceramic has a more textured surface since it's not as smooth and polished as porcelain. This can be a benefit or a drawback, depending on the client's preference.
Key differences between ceramic and porcelain tile
There are some notable differences between ceramic and porcelain tile: