10 Decorative Tile Patterns to Know
Feb 04, 2022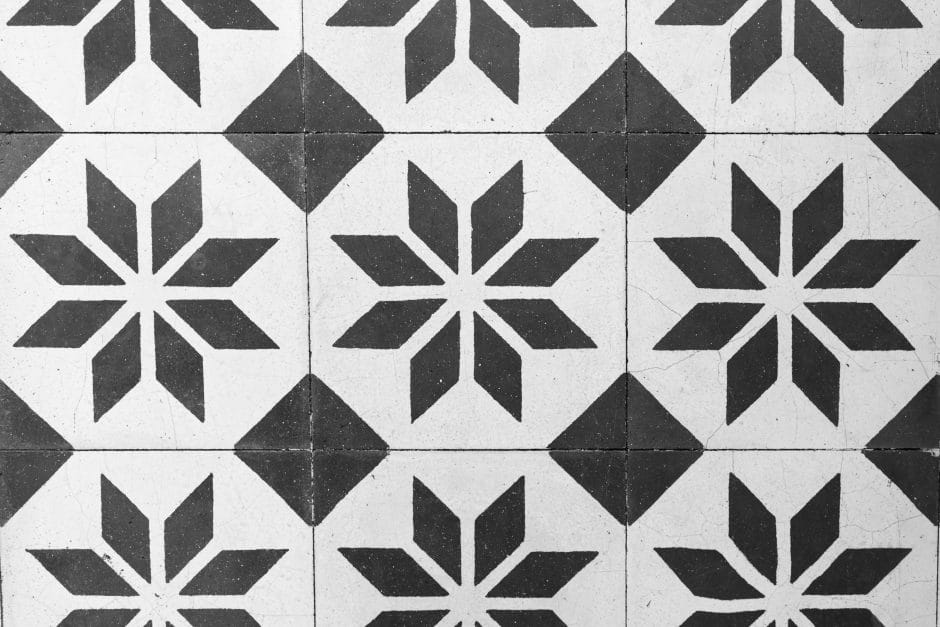 Tile is one of those materials that can be found in almost every home. However, the nearly limitless design options for tile make it easy for your client to create a unique aesthetic. Read on to discover some of the most popular tile patterns, which range from traditional to more offbeat looks.
Types of tile patterns
1. Herringbone tiles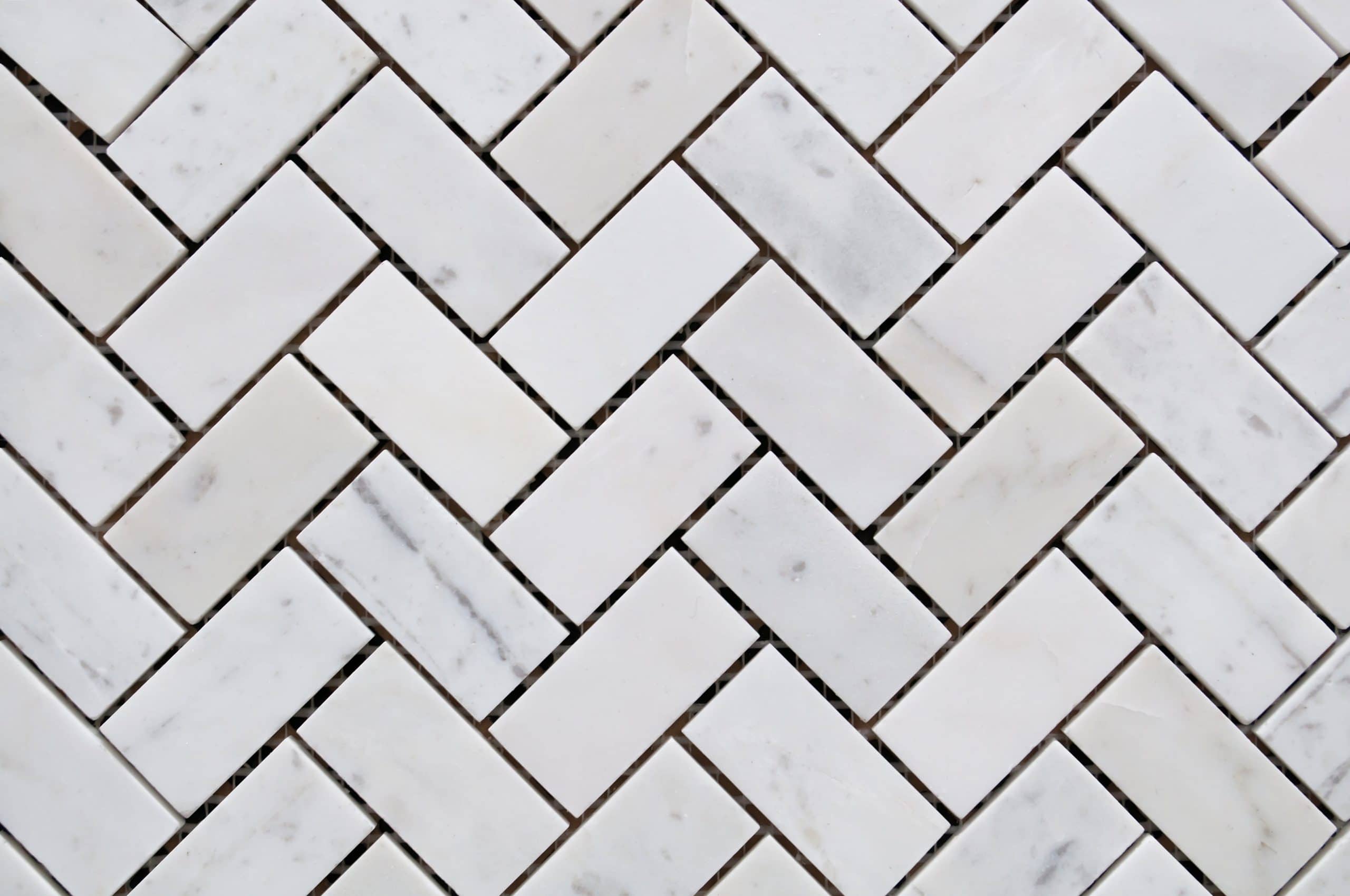 Herringbone and chevron are two terms that are often used interchangeably. But the patterns have subtle differences that distinguish them from one another. While they both contain long, rectangular tile pieces arranged in a diagonal, V-shaped pattern, herringbone is staggered its rectangle pieces so the tiles doesn't fit together to create a perfect "V," while the tiles in a chevron pattern fit together precisely.
Herringbone is one of the most traditional tile layouts. The pattern dates back to the 17th and 18th centuries in Europe, where parquet floors were often arranged in herringbone and chevron styles. Today, herringbone remains one of the most popular tile designs—alongside its cousin chevron—and is used in everything from kitchen backsplashes to shower walls and bathroom floors.
2. Chevron tiles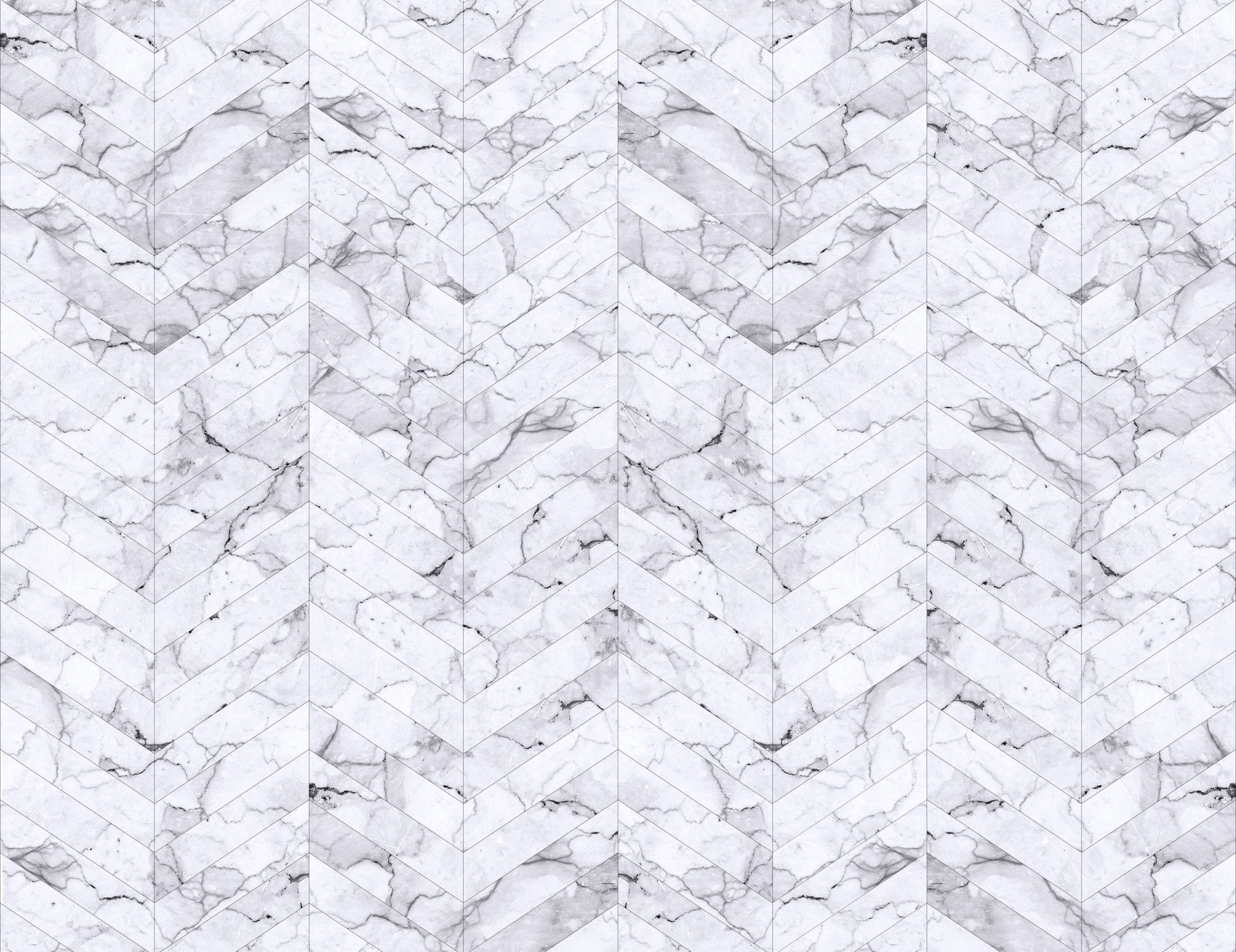 The chevron tile pattern features rectangular pieces arranged in continuous Vs. Each V is identical to the one before it, so when multiple rows are put together, the Vs form a mesmerizing zigzag pattern.
Chevron design has a clean look with sharp angles and straight lines. The pattern can also make rooms feel larger and ceilings feel higher—a boon for small spaces or rooms where an open, airy feel is desired. Chevron is especially effective when placed along the length of a wall, as in a shower, because the tile pattern makes use of the space available to create the lengthening effect. The chevron tile pattern can be done in many different colors and finishes.
3. Subway tiles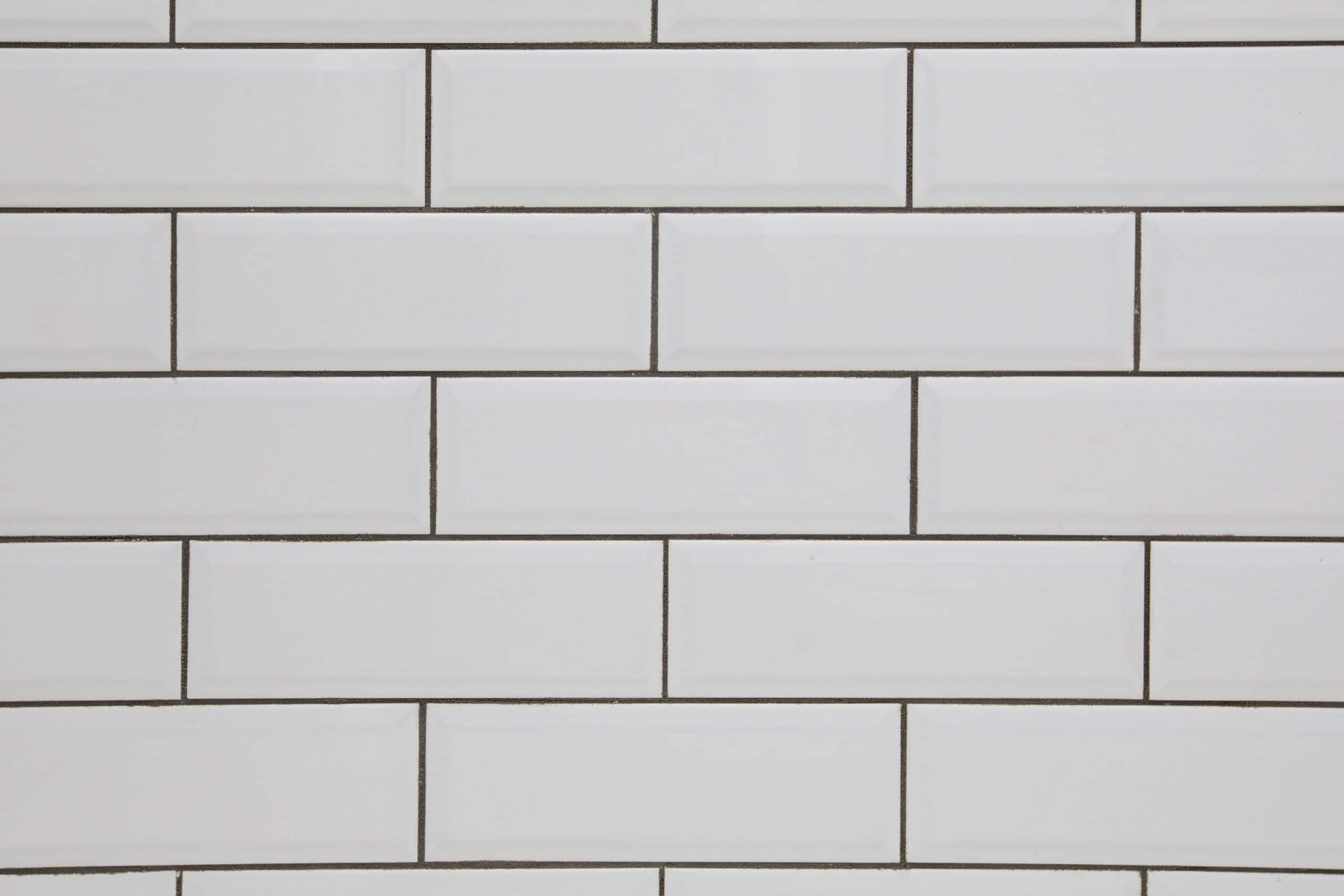 Subway tile is a white, rectangular ceramic tile named for the New York City subway stations built in the early 1900s. It came about when station architects needed an affordable, low-maintenance design and settled on the high-gloss subway tiles. What began as a practical solution for designing a public space has evolved into a ubiquitous design that countless buildings and homes have adopted.
Today subway tile is commonly used as wall tile in spaces like kitchens, bathrooms, fireplace surrounds, and mudrooms. Though it's not ideal for flooring due to its slippery, high-gloss finish, its glaze makes it easy to clean and it works well in shower walls, kitchen backsplashes, and any area prone to staining.
4. Geometric tiles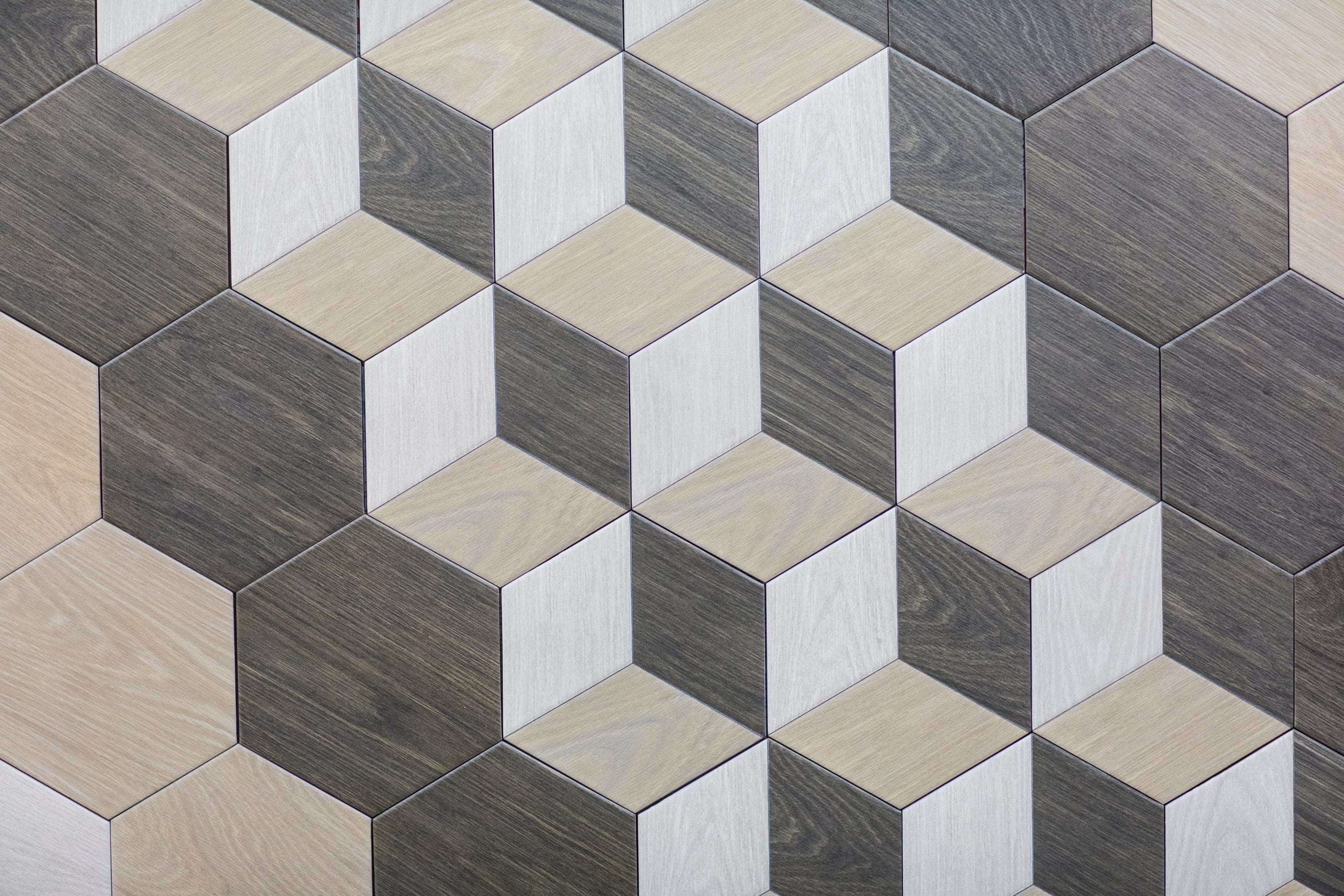 Geometric tiles are visually striking, with options that include triangular tiles arranged in squares, hexagonal tiles, diamond-shaped tiles, and a mix of square- and rhombus-shaped tiles for a cube-like effect. Using different colors can add lifelike depth to geometric patterns. The design possibilities using geometric tile patterns are many, and they're ideal for accent walls as well as backsplashes, bathrooms, and floors. Hexagonal tile is especially popular for bathroom floors, since it offers an interesting variation on a traditional rectangular or square tile, and provides the traction needed when wet.
5. Stacked tiles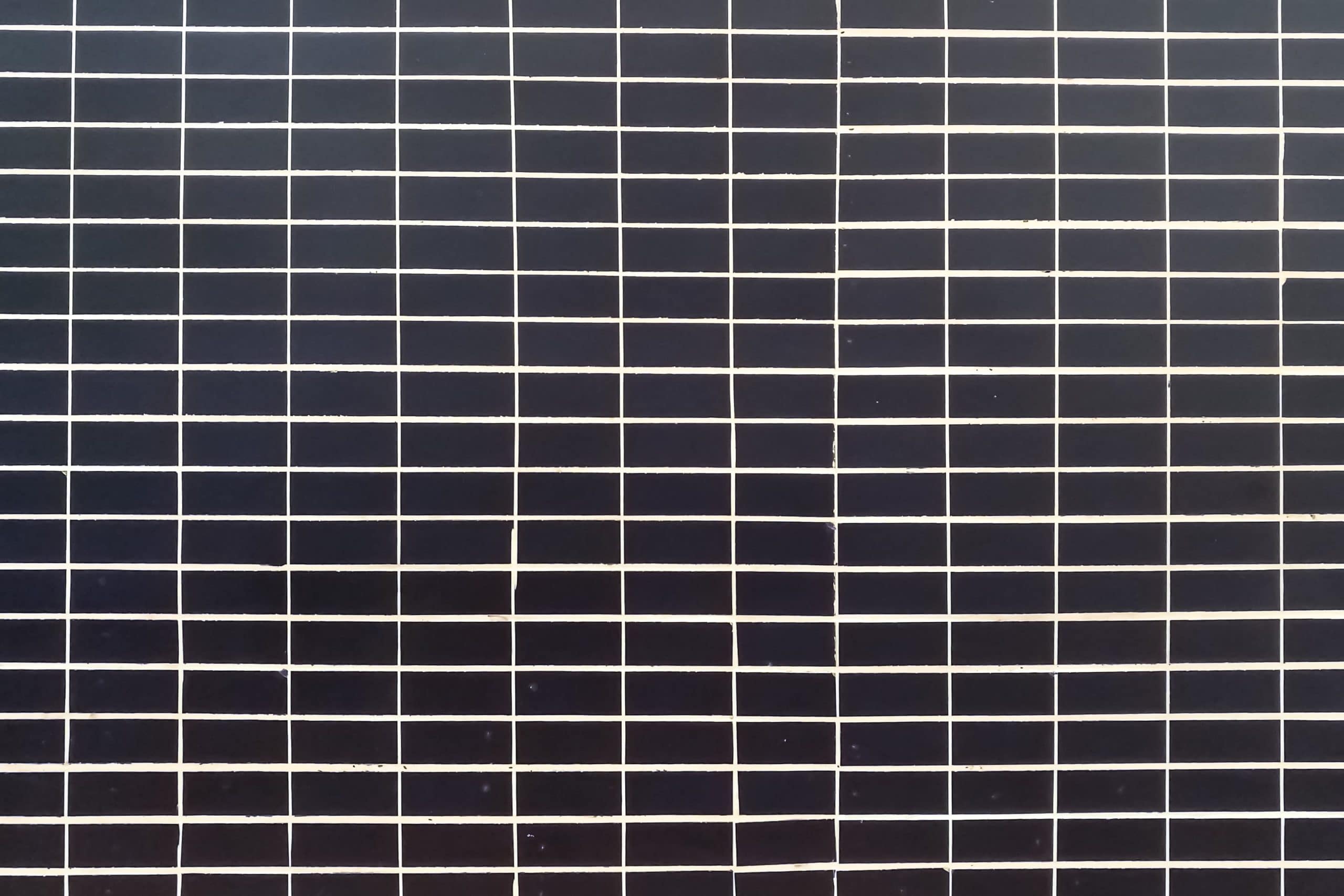 Stacked tiles are rectangular- or square-shaped and line up to create a grid pattern with precisely straight lines. They can be arranged horizontally or vertically, and the pattern creates a clean, modern effect. Vertically stacked tiles elongate a wall, which is useful for small spaces like backsplashes.
6. Offset tiles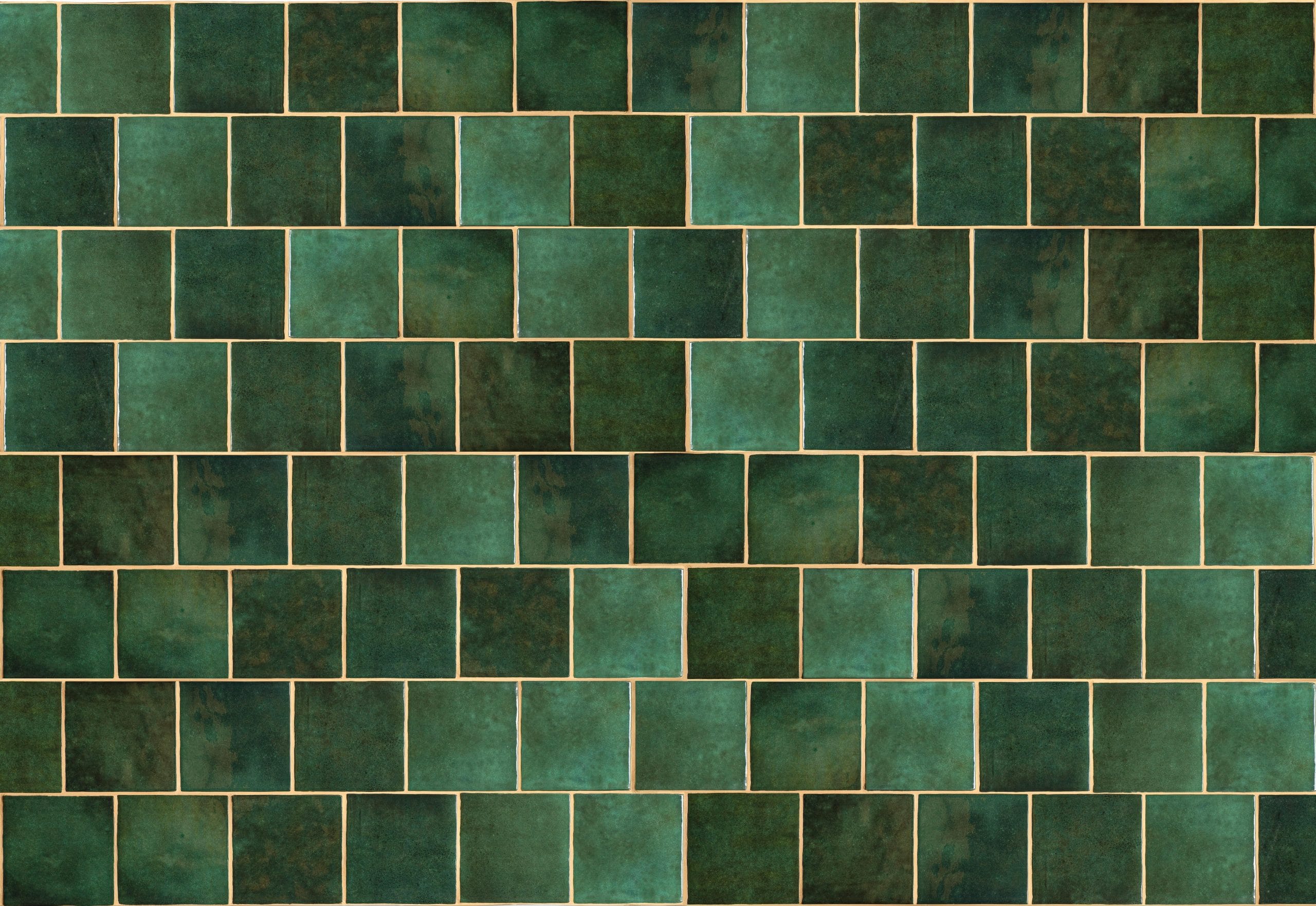 Unlike the stacked pattern, offset tiles don't line up beneath each other for even straight lines. The offset pattern is commonly associated with brick but frequently used for tile, too. One famous example: the traditional subway tiles in the New York City subway are set using staggered or offset tiles. Offset tiles are common in many spaces and are a good option for both wall and floor tile.
7. Pinwheel tiles
Pinwheel tiles create a dramatic effect. Most commonly used with black and white tiles to emphasize their contrasting colors, pinwheels feature a small square in the middle surrounded by rectangular tiles to create a larger square, like a square pinwheel. The black center square in a pinwheel pattern is usually finished with a high-sheen glaze, while the white, rectangular tiles are typically matte. The variations in finishes help further emphasize the contrast between light and dark. Though traditionally done in black and white, the pinwheel pattern works well in any combination of colors and can be made with ceramic, porcelain, glass, and even natural stone tiles.