Types of Wood for Building Projects
Oct 20, 2020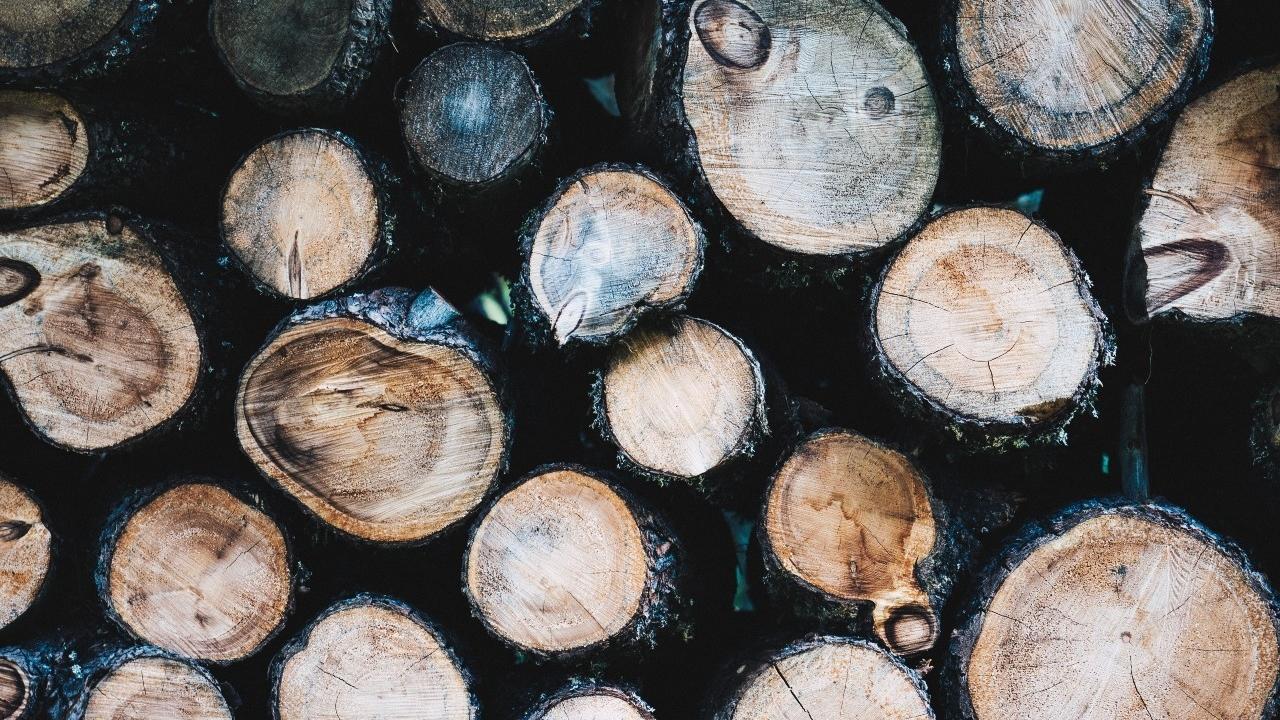 Wood was one of the first materials ever used and it is certainly one of the longest standing. There's evidence that homes built more than 10,000 years ago used wood as their primary construction material. But for such a well-known umbrella term, it has hundreds of varieties, classifications, and grades that make some woods better than others for certain projects.
Understanding the types of wood, their properties, and their applications is crucial for builders. And once you understand the main types of woods, learning how they are graded will help you select the right one for your project (and fight overwhelm at the lumberyard).
Finally, understanding the components of wood strength, such as hardness, density, compression strength, bending strength (or Modulus of Rupture), and specific gravity will help you choose among the many options you might encounter for a project.
What are the three main types of wood?
Builders refer to hardwood, softwood, and engineered wood for construction projects. Of course, only two of these—hardwood and softwood—are natural, or "solid," woods. Engineered wood is a manufactured material that contains wood product, as well as additives such as adhesives or resin. Here is a rundown of these three types of wood:
Hardwood
Hardwoods are angiosperm trees, or plants that produce seeds with a covering. They're fertilized by birds and insects that carry the pollen to other trees, and when they're fertilized, the trees form fruits, nuts, or seeds.
In general, hardwood trees are deciduous, which means that they lose their leaves annually. They tend to grow more slowly than softwoods, so they are usually denser. In construction, we use hardwoods for projects that might be exposed to the elements or that need to last. Think: decks, flooring, beams, paneling, and high-quality furniture.
Common characteristics of hardwoods
Slower growing than softwoods
Generally durable and less likely to decay than softwoods
Low sap content, which increases its fire resistance
Have a broad, flat leaf (as opposed to coniferous or needled tree)
Often (but not always) higher in density than softwoods
Produce a seed with a covering
Hardwood species
Some of the most common species of hardwoods in North America include:
Walnut: One of the most common woods used for furniture in the United States, walnut is a versatile wood because of its dimensional strength and shock resistance. Its density varies from medium to somewhat lightweight. You'll find it in cabinetry projects, but it's also used in high-end furniture and flooring.
Maple: Maple wood is native to Asia but is also found in Europe, North America, and North Africa. It is a good choice for furniture, flooring and millwork, because it is moderately hard, but very strong and resists splitting. The grain pattern is close and generally straight.
Oak: There are more than 600 species of oak recorded around the world. The most common in lumberyards are red oak and white oak; both varieties have straight grains and visible growth rings. A popular option for cabinets, furniture, flooring, moldings, and paneling, it's hard and strong and also resistant to fungal attack.
Birch: Birchwood is widely available and affordable—and is closely related to oak, but harder. Because of its hardness and stability, it's often used for cabinets, seating, interior doors, and turned objects.
Cherry: the wood of the cherry fruit tree, cherrywood is a light pinkish brown when it's freshly cut and darkens to reddish brown color over time. It is a flexible wood with a smooth grain, so ideal for furniture pieces. It is also used for veneer, cabinets, interior millwork, and specialty items like musical instruments.
Learn all about the properties of wood and how wood is used in construction in the MT Copeland course on Wood Materials. Taught by professional builder Jordan Smith, the course covers topics that range from I-joists to shear strength.
Softwood
Softwood trees are gymnosperm trees, which reproduce by forming cones whose pollen is spread by the wind to other trees. Pollinated trees form what are known as "naked seeds," which drop to the ground or are spread by the wind and grow elsewhere.
These trees usually have needles and cones, so you'll recognize them as conifers such as spruce or pine trees. Other examples of softwood trees include cedar, Douglas fir, juniper, redwood, cypress, and larch.
Because they grow more quickly than most hardwoods, most softwoods have a lower density than most hardwoods—and are therefore easier to cut. They're also generally less expensive to harvest. Because softwoods can be soft and light and take a nail easily without splitting, they can be great for general construction.
Still, softwoods don't take their name from the quality of softness. It is true that some varieties of hardwood are extremely hard, but in fact, the three softest woods recorded are also technically hardwoods. When we talk about softwood, we're making the distinction about its mode of reproduction only—and within the category, allowing for generalizations.