What Is Finish Carpentry? Job Duties, Skills, Tools
Oct 09, 2020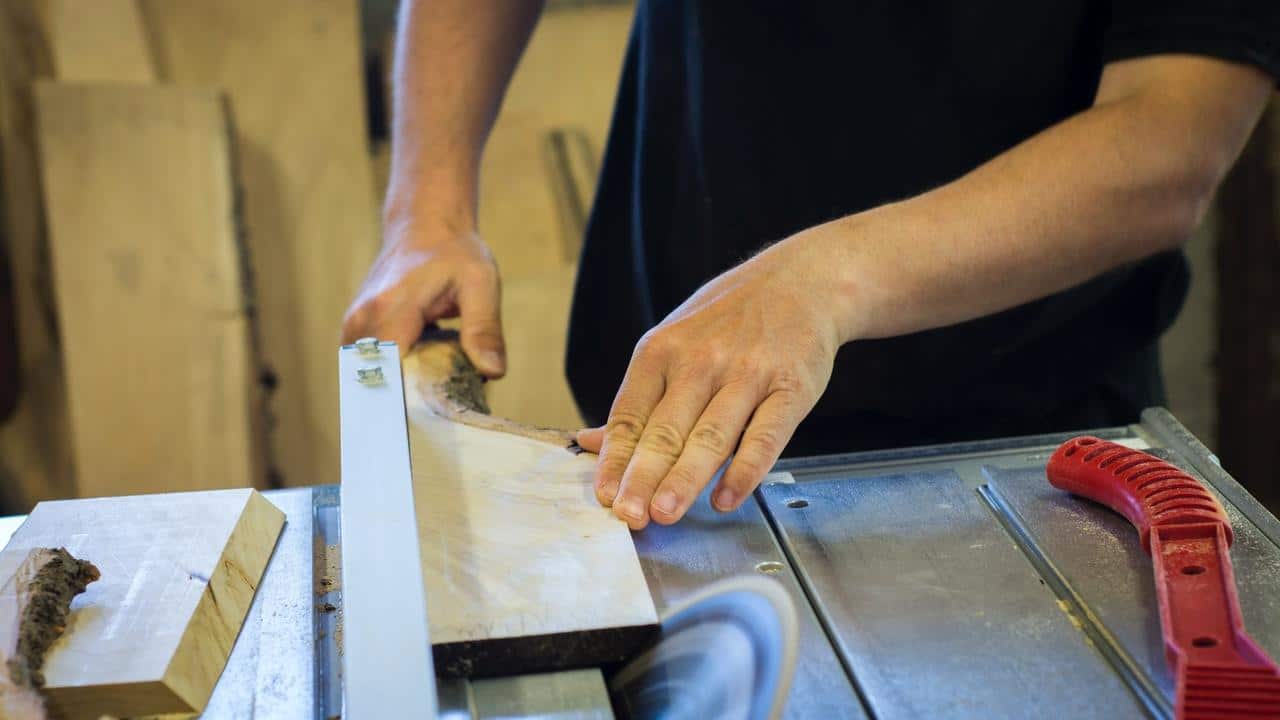 Once a house is framed and dried in with the roof, windows and doors installed, and all the plumbing, wiring, drywall and insulation are in place, it's time to start finishing the interior. This is when a finish carpenter comes in.
Whereas framing carpenters, or rough carpenters, build the structures of a house and install exterior doors and windows, finish carpenters focus on the numerous wood details that complete the interior of the home. They work alongside a number of tradespeople—all with individual areas of specialization—to finish an interior space.
Finish carpentry includes interior trim and millwork, such as baseboards, stair railings, crown molding and casing around doors and windows, as well as cabinetry, built in furniture and other wood details. Finish carpenters make sure that the doors and windows inside a house work properly and that all the final design features are harmonious together. Here is a guide to what finish carpentry is and how it works.
What is finish carpentry?
Finish carpentry is the area of carpentry work that transforms an interior space from shell to finished space. Finish carpentry requires precise craftsmanship as well as an eye for good interior design, so not every carpenter is qualified to do this work.
What duties do finish carpenters have on a job site?
Finish carpenters focus on making each individual detail look good, but they also must consider the overall design of the house as they complete their work. The goal, of course, is to create an interior where every detail goes well with every other detail.
Here is a selection of duties that a finish carpenter might be responsible for on a job site:
Building and installing cabinets, such as kitchen cabinets and under-stair cabinets.
Install wainscoting, baseboards, door trim, and other final touches.
Building and installing stair railings
Installing interior doors such as pocket doors, and checking that the doors are aligned correctly and open and close the way they should.
Building shelves, other storage solutions, and furniture.
What kind of skills do finish carpenters need?
Finish carpenters must have a deep understanding of how to work with different materials (such as different kinds of wood) and different tools. They are experts at shaping and fitting things. They must also be adept at reading blueprints and following specific instructions because it's crucial that everything is measured, cut and attached to exacting standards, with very little margin of error.
Some of the final details of a home (even the ones that you consider cosmetic details) might seem like small jobs compared to the overall construction of the house. But these important final details can be the difference between a beautiful house and a shoddy-looking interior. Good finish carpentry can add a lot of style and resale value to a home.