What Is Joint Compound?
Oct 25, 2021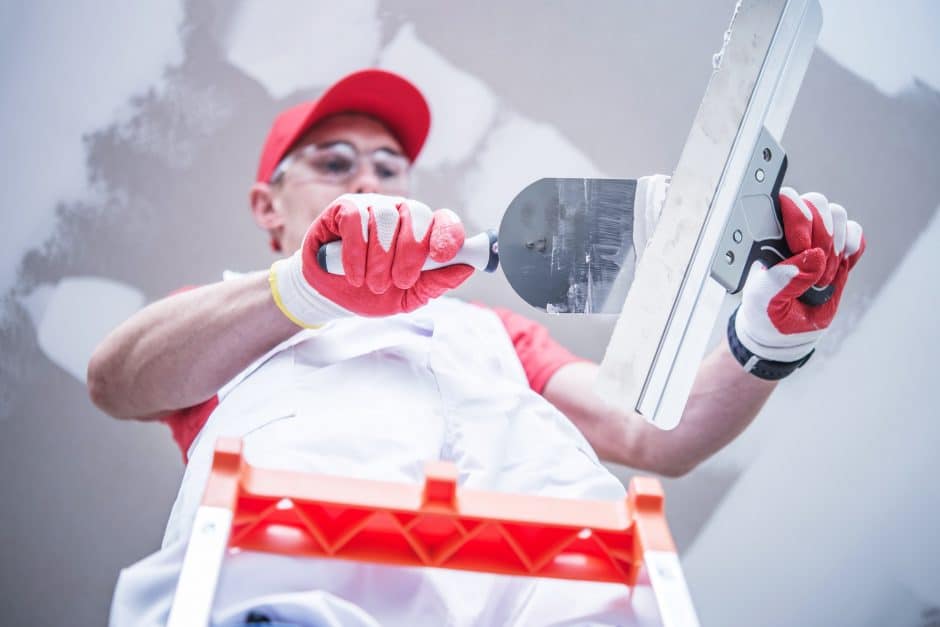 Joint compound, commonly known as "mud," is a paste that serves several purposes in the drywall-finishing process: It's the glue that holds drywall together, patching over any screws, seams or joints; it acts as an adhesive between drywall tape and drywall board; and helps to prepare drywall surfaces for paint. Joint compound is one of the most important components to finishing drywall, and mudding—the process of applying it—is something you'll do multiple times over the course of a drywall installation.
What is joint compound?
Joint compound is made from ground gypsum, a sulfate mineral present in everyday items like toothpaste and dinnerware. It typically comes in powdered or premixed form. Both powdered and premixed joint compounds often contain additives that help make the mud smoother and more resistant to moisture and mildew. Joint compounds have different ratios of additives and gypsum that affect drying times. The more gypsum a joint compound has, for example, the faster it will dry.
Powdered (hot mud)
Powdered mud, also known as hot mud, needs to be mixed with water before application. Once the hot mud is mixed, you have a limited amount of time to work with it since it's a high-gypsum, quick-setting mud. (It usually takes about 20 to 60 minutes to dry, depending on the mud's other additives.)
Hot mud is ideal for coating and pre-filling joints on drywall since it expands as it dries, filling gaps. It's handy for beginners since you can easily manipulate its consistency with water, and there's the option to work with a thinner or thicker mud, depending on your preference. Because it dries so firmly, hot mud can be harder to sand than premixed compounds and shouldn't be used beyond the first coat in a drywall finish.