What Is the Accommodating Conflict Management Style and When Should You Use It?
Jul 16, 2021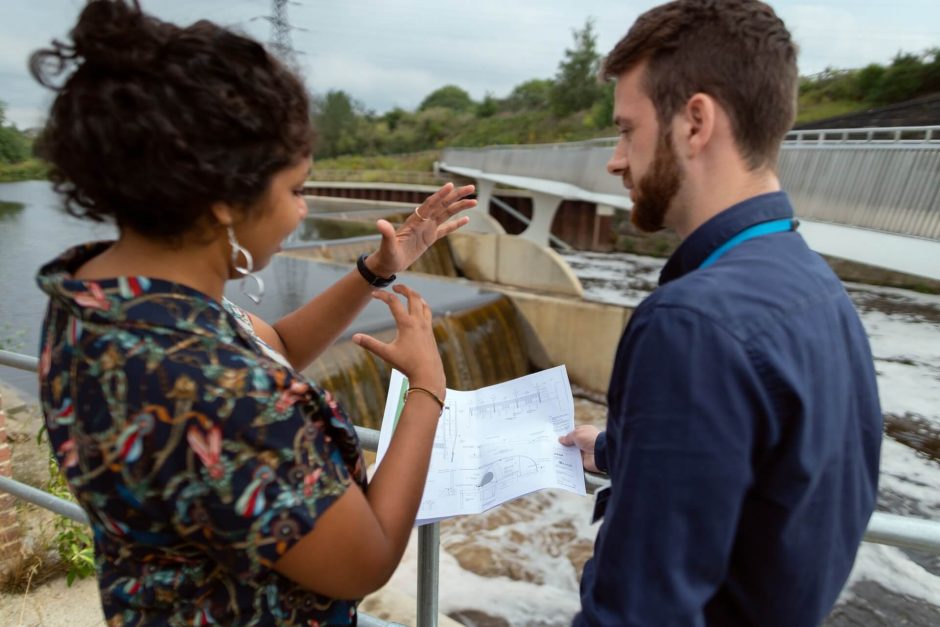 The world of construction involves multiple crews, labor-intense work, and tight deadlines, all of which make conflict inevitable. The accommodating conflict management style is just one of five ways to handle conflict and keep your project on track.
The four other conflict-management styles are:
Collaborating style
Competing style
Compromising style
Avoiding style
What is the accommodating conflict style?
The word accommodating derives from the Latin accommodātus, which means "to fit on, apply, make agree, make suitable, adapt." Once we define accommodating, it makes sense that the accommodating style of conflict resolution is one of unselfishness and low assertiveness. In practice, it means being willing to set aside your personal interests to find a middle ground with your team. You might use this strategy if the conflict is small and you need to quickly move past an issue.
Example of the accommodating style in practice
Imagine a large plumbing crew shows up for a project that wasn't supposed to start until the electricians left. Now both crews are fighting, and you need to step in. You've employed these plumbers before and plan to hire them again. So even though they bungled the schedule, you choose to ignore it. You let them proceed and give the electrical crew the rest of the day off. This isn't the most assertive way to handle the conflict—and you may want to gently nudge the plumbers to check their calendar—but by employing the accommodating style, you're using a management skill that helps keep the peace.
When should you use the accommodating style?
The accommodating conflict style is ideal in the following situations:
When keeping the relationship matters more than getting your way.
When you want to smooth over or avoid an argument.
When you're on a tight deadline.
As conflict styles go, the accommodating approach should be used sparingly, as it can erode your confidence over time. Having the courage to speak up for yourself and confront conflict head-on, even if it means making unpopular decisions, will earn you more respect than taking the easy way out.