What Is the Avoiding Conflict Management Style & When Should You Use It?
Aug 08, 2021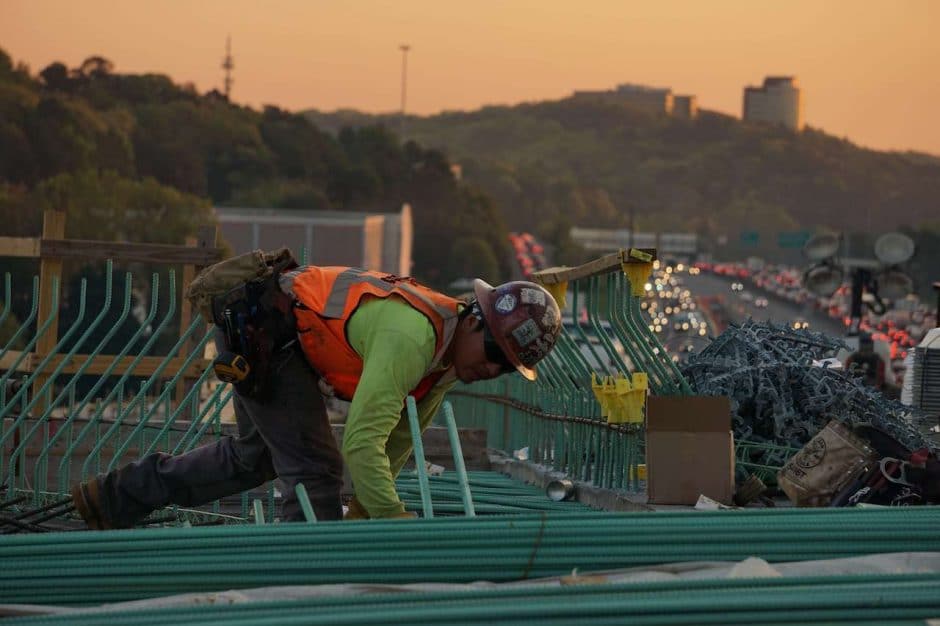 When you refuse to deal with a conflict, you are employing the avoiding conflict management style. It's not always an effective strategy, but in certain situations you may feel you have no choice.
The avoiding conflict style is one of five styles of conflict management:

What is the avoiding conflict style?

When you employ the avoiding conflict style, you don't deal with a conflict at all. You avoid confrontation and leave the other party hanging. It's a risky approach, because doing nothing doesn't make the conflict go away. And it can strain a relationship since it will seem as if you don't care about the outcome. A better and more effective strategy is to collaborate on a solution that works for everyone.

Example of the avoiding style in practice

Imagine working on a construction site and there's been an update on the drill hole locations on plates for structural steel. You update the plans in your system and send the new plans to your team. Weeks pass and the plates are delivered, but they're incorrect. The vendor who manufactured the plates missed your update. Now an angry ironworker wants to know why he can't complete his work because of incorrect plates.

You respond by saying you updated the information in the system and sent the correct information along to the vendor, so you did your part. It's the vendor's fault for not reading the update, you say. That's typical avoiding style in action.

In this situation, as with most others, the avoiding style won't solve a conflict. To resolve the situation, you would need to do one or more of the following:
Be assertive when explaining the facts: The updates were made, they were distributed, but the execution didn't happen. And then investigate from that point forward.
Find a collaborative solution to keep the iron workers moving on their work. They can't work on the incorrect plates, but can you find them something else to make progress on in the meantime?

When to use the avoiding style

There are scenarios in which the avoiding style is appropriate to use, such as: