What Is the Competing Conflict Management Style and When Should You Use It?
Aug 09, 2021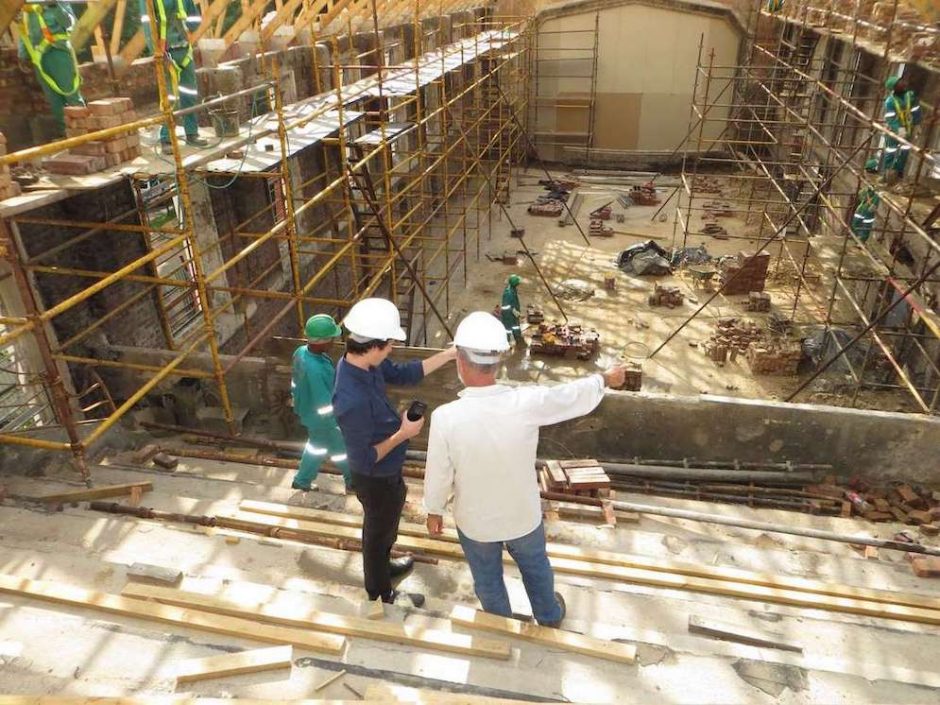 The competing conflict management style is an approach to problem solving that is very high on the assertiveness scale and low on the cooperation scale. It will help you get your way and keep your construction project moving, but it does have its downside.

There are four other conflict styles, which are:
Accommodating style
Collaborative style
Compromising style
Avoiding style

What is the competing conflict style?

The competitive style involves one, dominant person attempting to achieve their goals at the expense of the other parties involved. The competing individual is in a power-driven mode, and asserts his or her point of view, usually making a quick decision with little to no discussion. This mode can be quick and efficient, although the feelings and views of others are rarely considered, nor is there any desire to collaborate.

Example of the competing style in practice

There's a six-story office building under construction with several crews on the job. One crew member continually ignores safety protocol, skirting steps that could risk his life. The manager reprimands him in front of everyone and dismisses him. He is behaving in such a way that could lead to an accident. The safety issue could endanger others and, in the long-term, the project itself. Though the competing style is often viewed negatively, the decisive action taken by the manager here can also be seen as positive because it keeps everyone safe.

When should you use the competing style?

Competing can be an effective, appropriate management skill for dealing with conflict in the following situations:
When a quick decision is necessary
When the outcome is the most important thing
When you are certain you are right
When safety is at issue
When being right matters more than your relationship with the other party
When unpopular actions must be taken such as cutting costs or enforcing rules
When your authority is challenged
When change is needed

When shouldn't you use the competing style?

While being heavy-handed may enable you to get your way, there are potential pitfalls of using the competing style, too:
It may cause the other parties not to voice important concerns or valuable information because they feel they will be ignored.
If your employees don't feel heard, they may not be particularly loyal.
Extreme assertiveness can harm your relationships. When relationships are important, consider using the collaborating or compromising style instead.
How to move away from competing towards other conflict management styles

If you frequently use the competing style as a conflict management skill, you're focused almost exclusively on reaching your goals, even if it is damaging to your relationships. You also tend to be unyielding, and you don't like looking at time-consuming alternatives. If you suspect that competing is your default when it comes to conflict management styles and you'd like to consider other ways to find a solution to issues in your workplace, try the following: