What Is the World's Strongest Wood? Top 5 Strongest Woods
Oct 09, 2020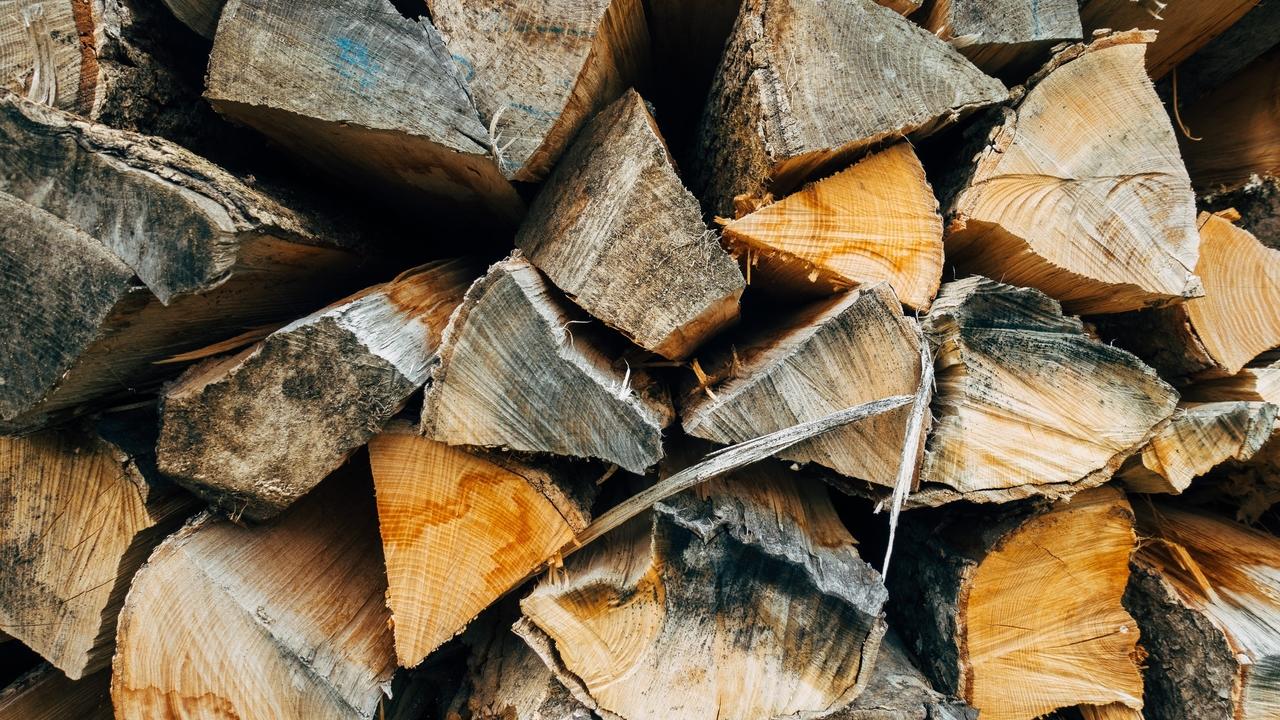 In order to find the right type of wood for every construction project, builders refer to the strength of a wood. Different woods, classified into hardwoods and softwoods, are good for different types of projects.
Wood strength is not given in a single measurement. It is expressed using a number of measures, such as its density (the weight per a given volume); its compressive strength (or how great a weight a load of wood can bear parallel to the grain before it ruptures); its bending strength (a load of wood perpendicular to the grain); and its hardness.
The strength of wood fiber is very consistent across all tree species, and the strength of the wood is dependent on how many fibers are packed into a given area. Because of this fact, a wood's density correlates very closely to its strength and hardness. In other words, if you know a wood's comparative density, you can get a good approximation of its hardness and strength.
You can also use a wood's hardness to determine its relative strength compared to other woods. Hardness is an especially useful measure of a wood's suitability for flooring.
A wood's strength isn't static, however. It varies with the direction of the wood grain. Professional builder and craftsman Jordan Smith explains:
"Wood is an anisotropic material, meaning that it is stronger in certain directions than in others. And it's the strongest with the grain."
How is wood hardness measured?
Hardness is the measure of wood's ability to resist denting and scratching. The lumber industry rates a wood's hardness using the Janka hardness scale, which measures how many pounds of force (lbf) it takes to drive a 0.444 inch steel ball halfway into the wood's face grain. The more force it takes to drive the ball into the wood, the harder the wood, and the higher the Janka rating. Common red oak has a Janka hardness of 1220 lbf, meaning it takes 1220 pounds of force to drive the steel ball halfway into the wood. For reference, soft balsa wood requires only 67 lbf and the hardest wood in the world, Australian Buloke, has a Janka hardness of 5060 lbf.