What Is a Chevron Tile Pattern?
Jan 13, 2022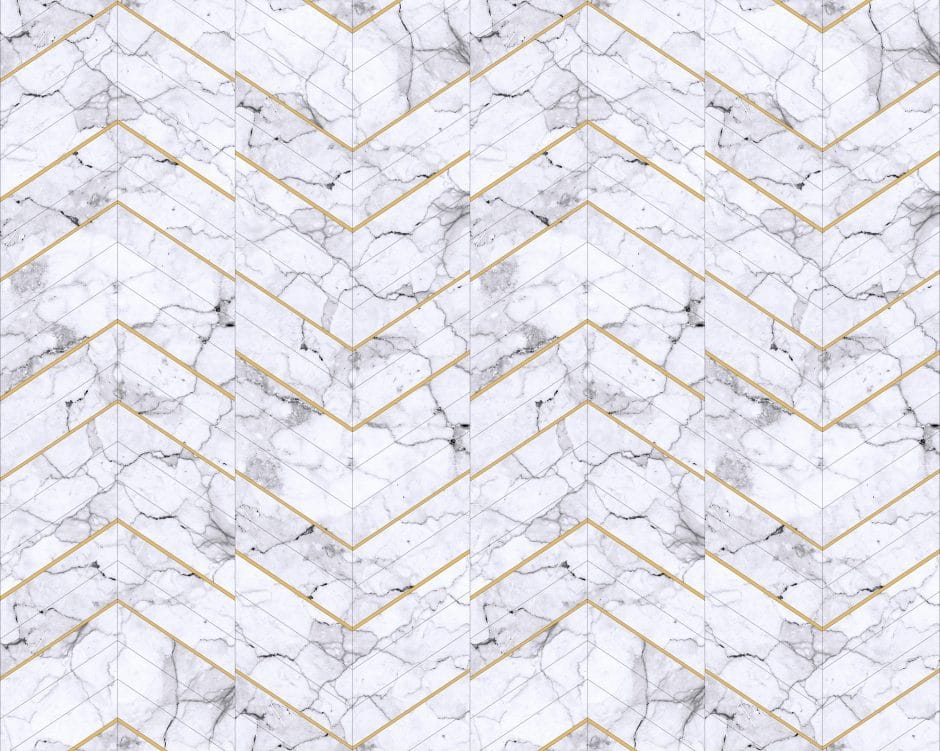 Tile is one of those home design features that bring personality to any space. But with so many options to choose from, how can you know where to start? Many homeowners begin with chevron tile patterns, a popular option for kitchens and bathrooms.
What is a chevron tile pattern?
The chevron tile pattern features rectangular pieces arranged in continuous Vs. Each V is identical to the one before, so when multiple rows are put together, the Vs form a mesmerizing zigzag pattern.
Chevron creates a clean look with sharp angles and straight lines, The pattern can also have the effect of making rooms feel larger (and ceilings higher)—a boon for small spaces or ones where an open, airy feel is desired.
The history of the chevron pattern
Chevron, whose name derives from the French word for rafters, was named for its angular shape that resembled rafters on roofs. Yet despite its modern look, the pattern actually dates to the Neolithic age, when ancestors used it in pottery and military garb like shields. In 17th- and 18th-century Europe, parquet floors were arranged in chevron and herringbone patterns, often in small strips of wood. During the 1920s and 1930s, during the Art Deco period in US architecture, brick roads were often laid in graphic chevron patterns. Today, many types of material— like brick, wood, stone, and marble—are installed using a chevron pattern.
Common uses for chevron tile pattern
Chevron tile runs vertically or horizontally along walls. Here are its most common uses:
Kitchen tile backsplashes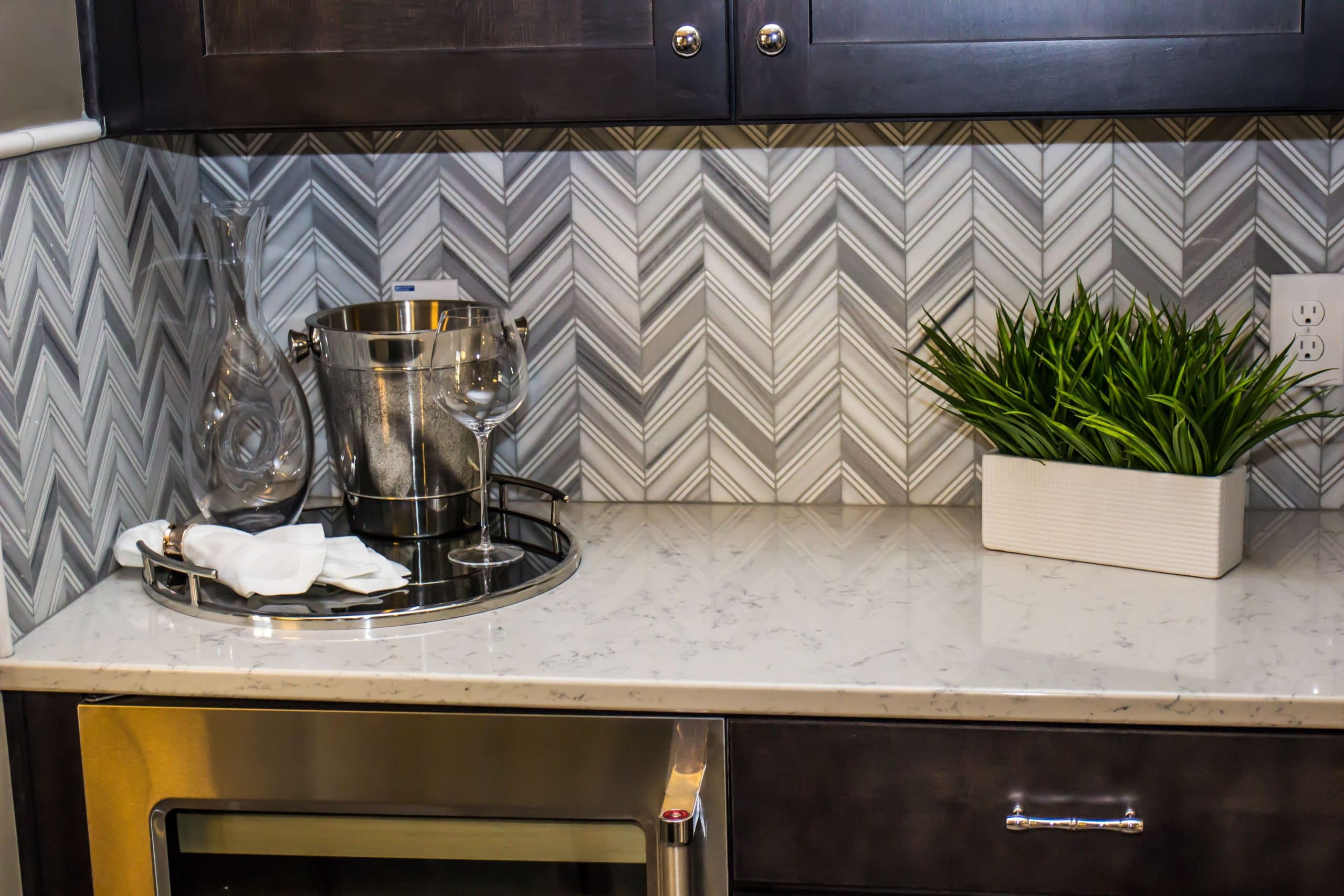 Chevron is especially popular for kitchen backsplashes, a small type of accent wall typically behind a stove or kitchen sink. Given the area's relatively small size, chevron tile patterns can inject personality into a space without detracting from its aesthetic. The pattern's versatility also works in kitchens that may have a range of eye-grabbing features. When choosing tile for backsplashes, it helps to consider moisture, heat-, and stain-resistant materials like glass, porcelain, and ceramic, which hold up over time.
Bathroom walls and floors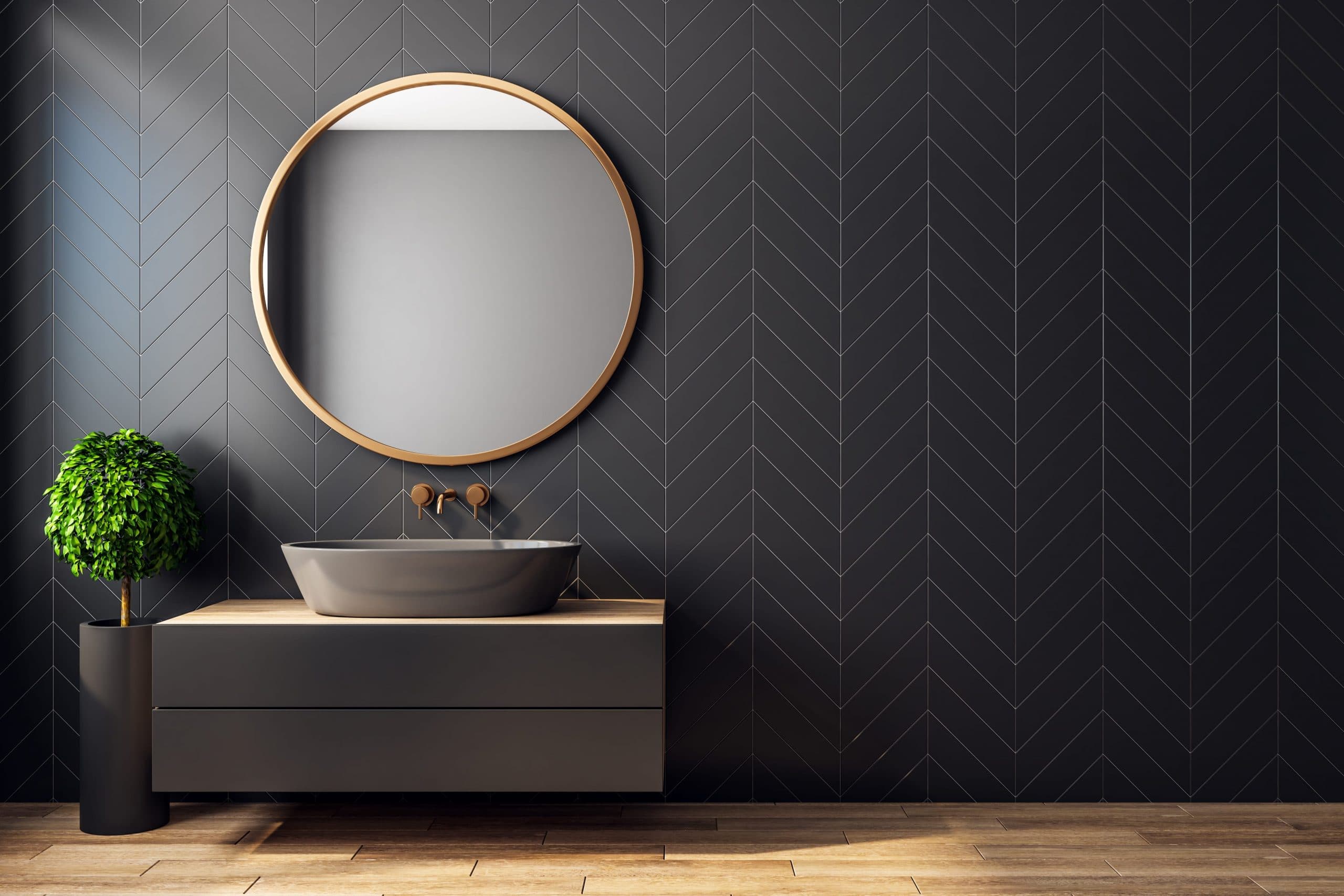 In bathrooms, chevron tiles are typically installed along the length of a wall, especially shower walls, where an accent wall can visually break up a room. The chevron pattern can also add a sense of height to a small bathroom.
Wood flooring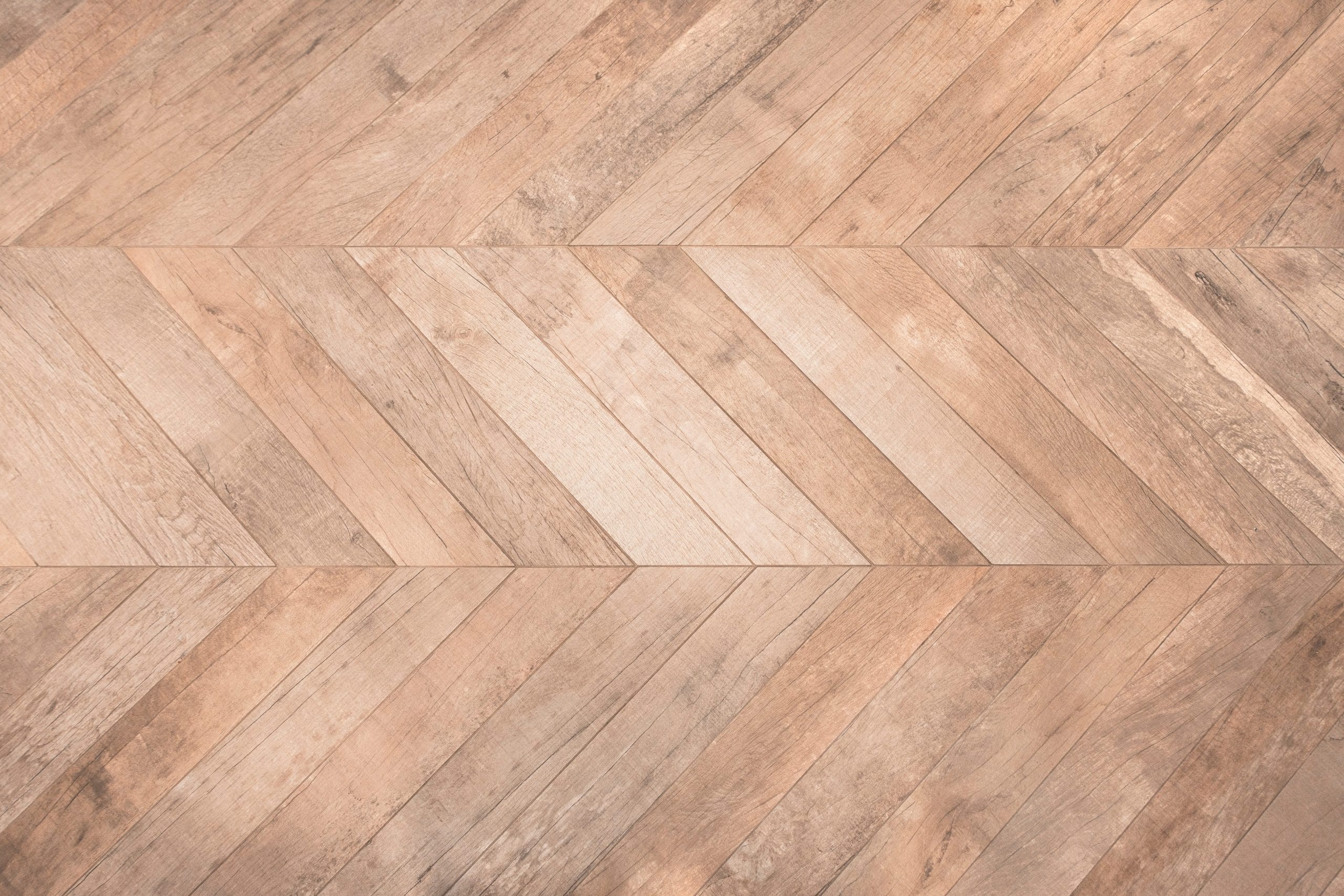 Chevron is frequently used in wood flooring to add visual interest. It can also make rooms appear larger, a desirable trait in interior design. Because chevron flooring was popular in 17th and 18th century Europe, it conjures a classic, elegant feel. Perhaps one of the most famous examples of chevron flooring is in Versailles, where many floors display chevron alongside other geometric configurations.