6 Common Types of Residential Tile
Jan 14, 2022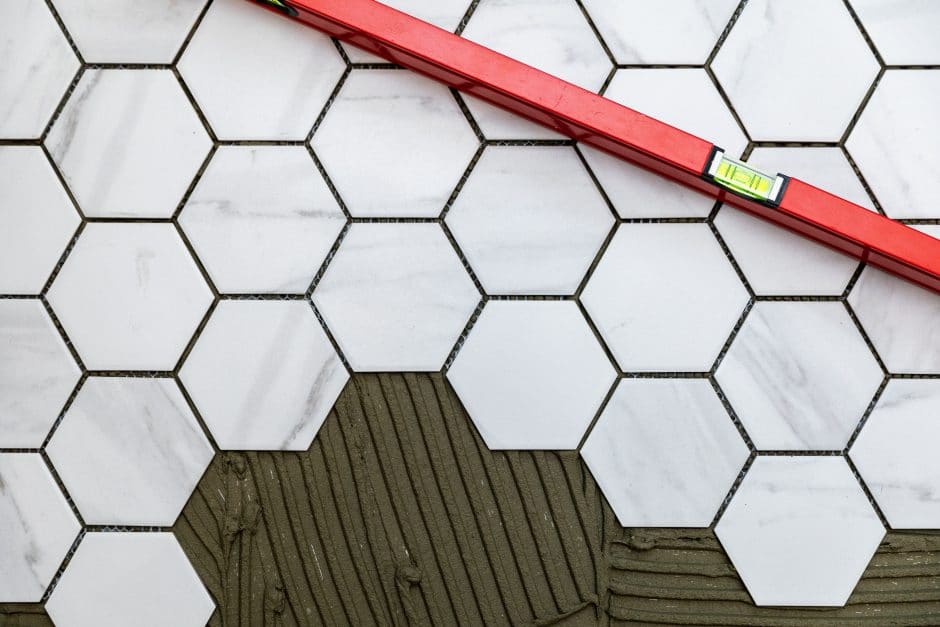 Tile is a versatile construction material that comes in a variety of materials, shapes, and finishes, and that can be used for both indoor and outdoor projects. Tile isn't just a design feature, it also serves a major functional purpose: It's great at withstanding moisture and is quite durable, making it ideal for high-traffic areas.
What is tile?
Tile is a thin decorative slab made from a wide variety of materials, like glass, porcelain, marble, or ceramic. Tile is usually used in high-moisture areas, like kitchens and bathrooms to waterproof surfaces. Tile can also be used to substitute common wall and flooring materials that don't hold up well to moisture, like wood. Tile is also a design element installed in pieces to cover walls, floors, countertops, and more.
Types of tile
There are many types of tiles. Here are a few of the most common:
Porcelain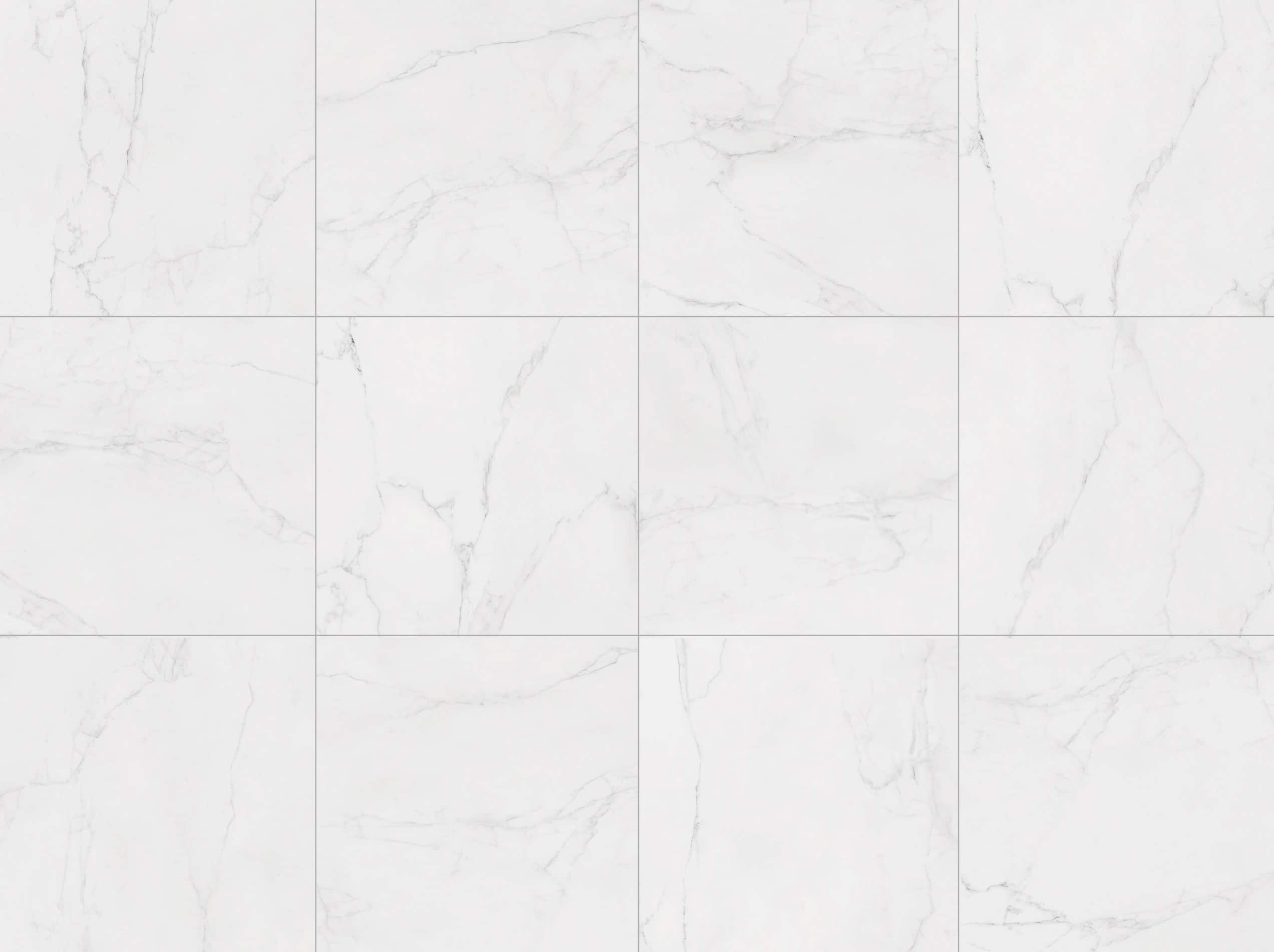 Porcelain tile is made from clay that's been heated to extremely high temperatures—between 2,300 and 2,400 degrees Fahrenheit. This intense heating process makes porcelain incredibly dense, smooth, and nonabsorbent.
At first, ceramic and porcelain tiles look similar. But if you were to crack a piece of porcelain tile open, you'd see it was uniform in texture and color the whole way through. By contrast, ceramic is often glazed on the surface and matte inside. Porcelain is available in polished or unpolished options.
Because porcelain is so sturdy, it's great for indoor and outdoor spaces. Indoors, it is often used in bathrooms since it holds up to moisture. It's also ideal around fireplaces since it can tolerate high temperatures. Outdoors, porcelain can be used along walkways or around pools. Porcelain is a generally more expensive tile, and requires a skilled professional to cut it before installation because it's so dense.
Ceramic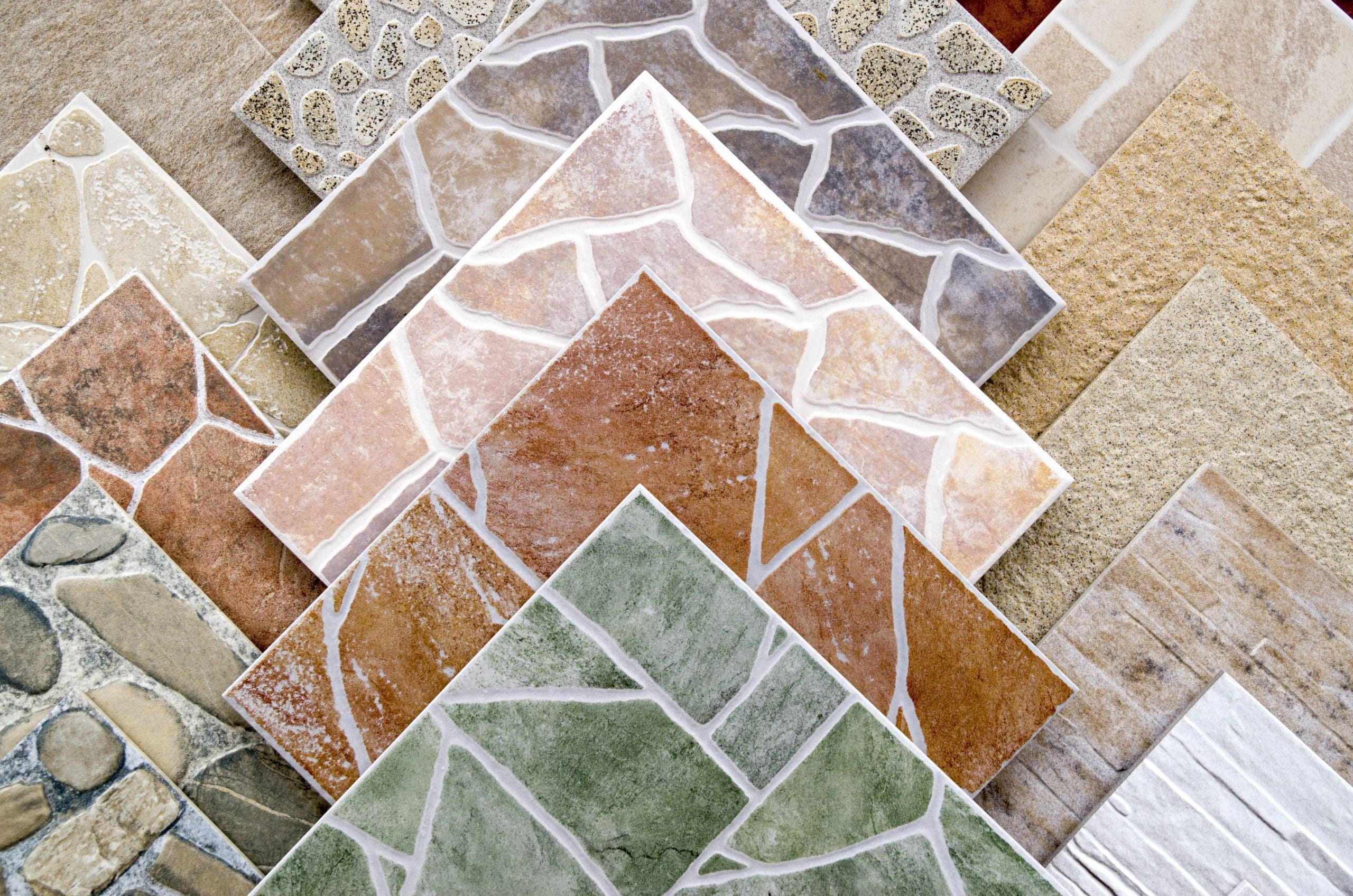 Considered a cousin to porcelain, ceramic tile is also made from clay but fired at lower temperatures, which makes it more porous. This means ceramic tiles aren't ideal for bathrooms and kitchens, since they aren't as water-resistant. They're still a popular tile for high-traffic areas, however, especially hallway floors and mudrooms downstairs.
Ceramic tiles come in an array of colors and patterns and can be glazed or unglazed. Glazed ceramic is more stain and scratch-resistant; unglazed ceramic has a more rustic look. Aesthetically, ceramic tiles are versatile and feature textures like ripples, bumps, or raised surfaces. Ceramic is more affordable than porcelain and easier to cut, making it ideal for DIY projects.
Glass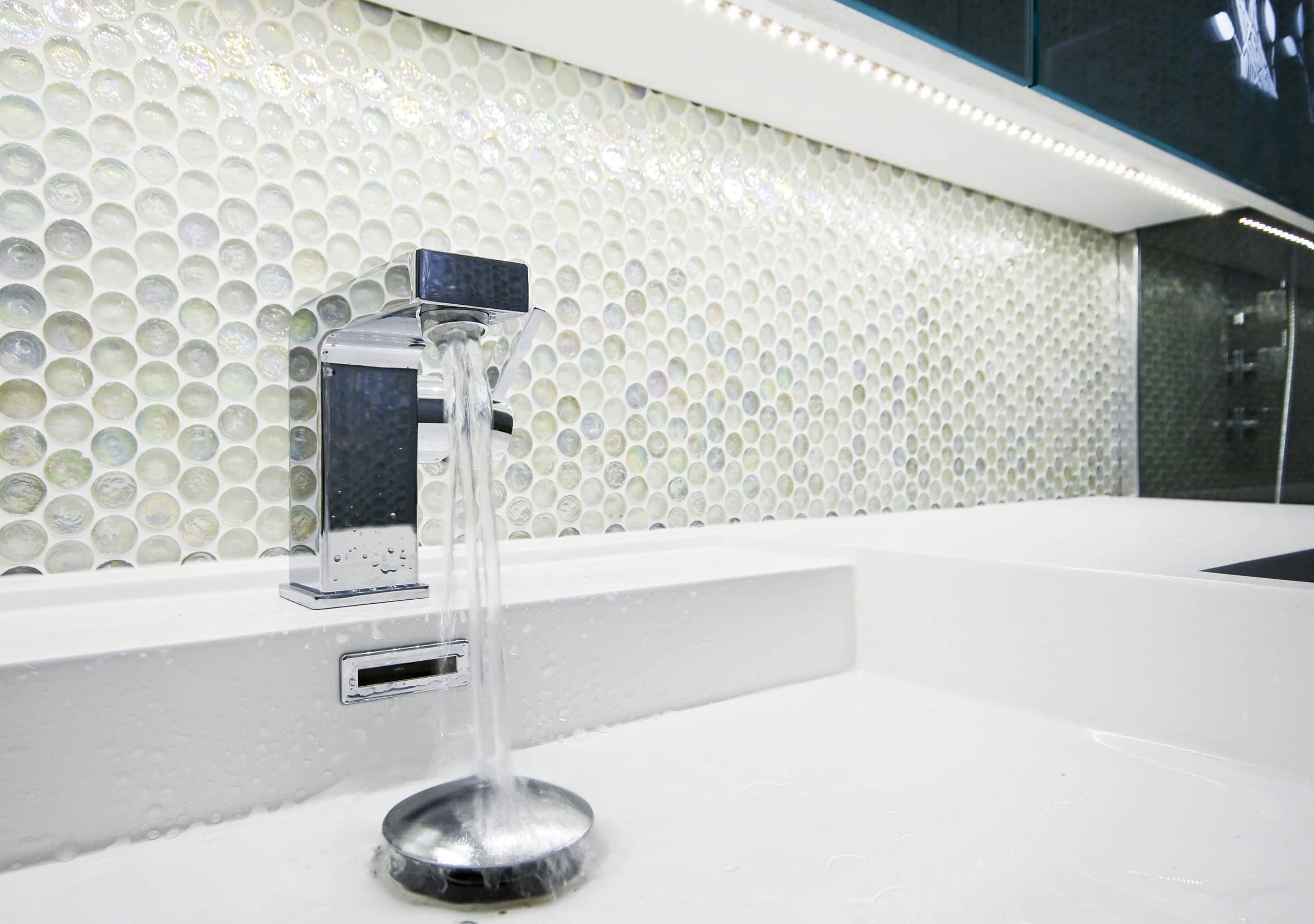 Glass tile is fired with a translucent glaze, making it especially resistant to stains. Glass is great for kitchen backsplashes, countertops, and bathrooms because it's easy to clean and holds up well to moisture. There are many design options for glass, all of which range in colors, shapes, and even mosaic-style patterns. That said, glass is prone to cracks or chips, especially along the edges, so keep in mind that it's not ideal for high-traffic areas like kitchen floors.
Marble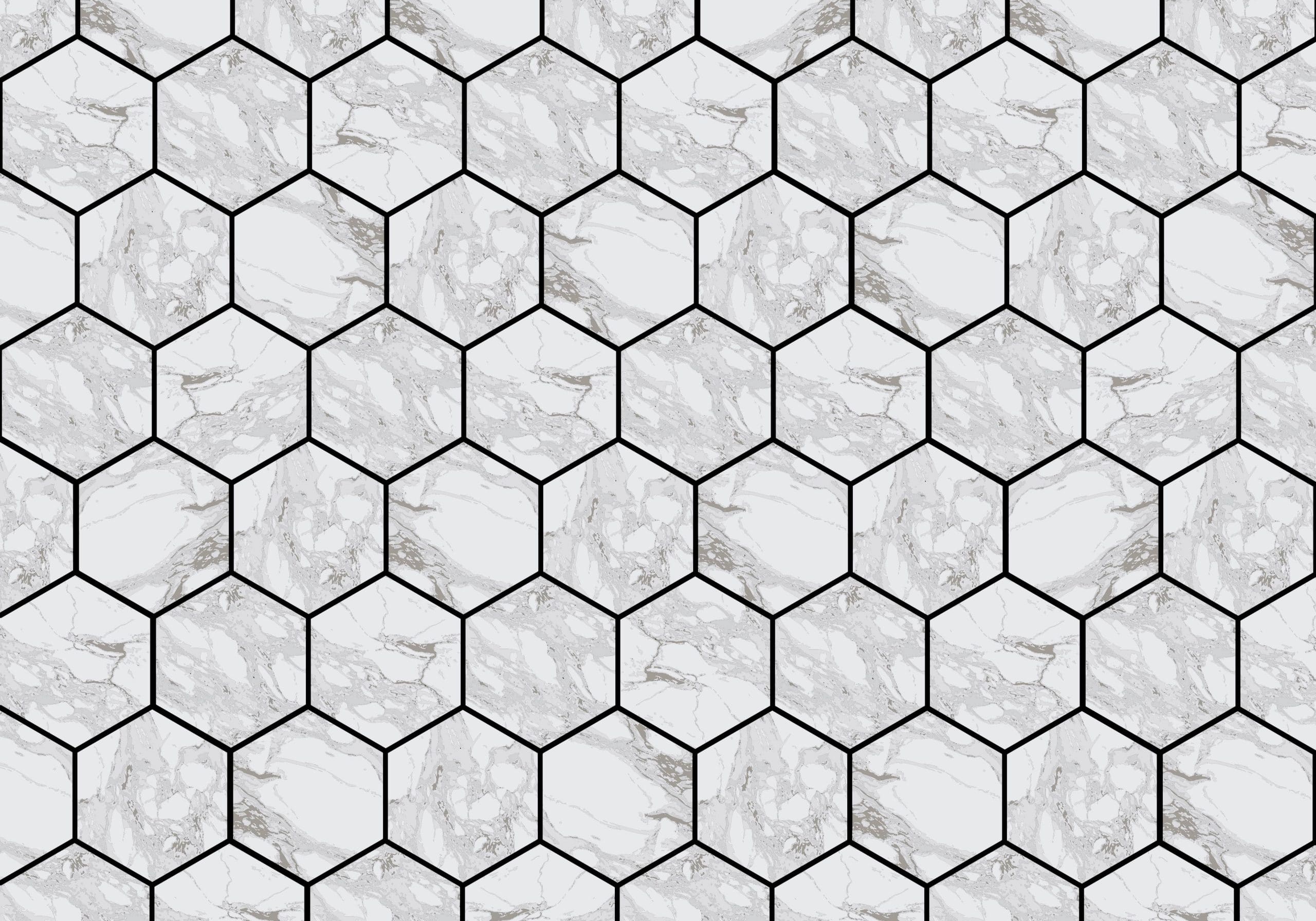 Marble is a natural stone that forms when limestone crystallizes from heat and pressure. Marble is mined in quarries around the world, and, while the price fluctuates depending on the type of marble, the coloring, and where it was mined, it is often more expensive than porcelain or ceramic tile. Marble is durable and difficult to crack, though it is easy to scratch and absorbs stains easily and quickly (and those stains are often difficult, if not impossible, to get out). Marble tile is most often installed in bathrooms along the shower walls and floors, and usually requires a professional to complete the install.