The Ultimate Guide to PVA Wood Glue
Nov 17, 2020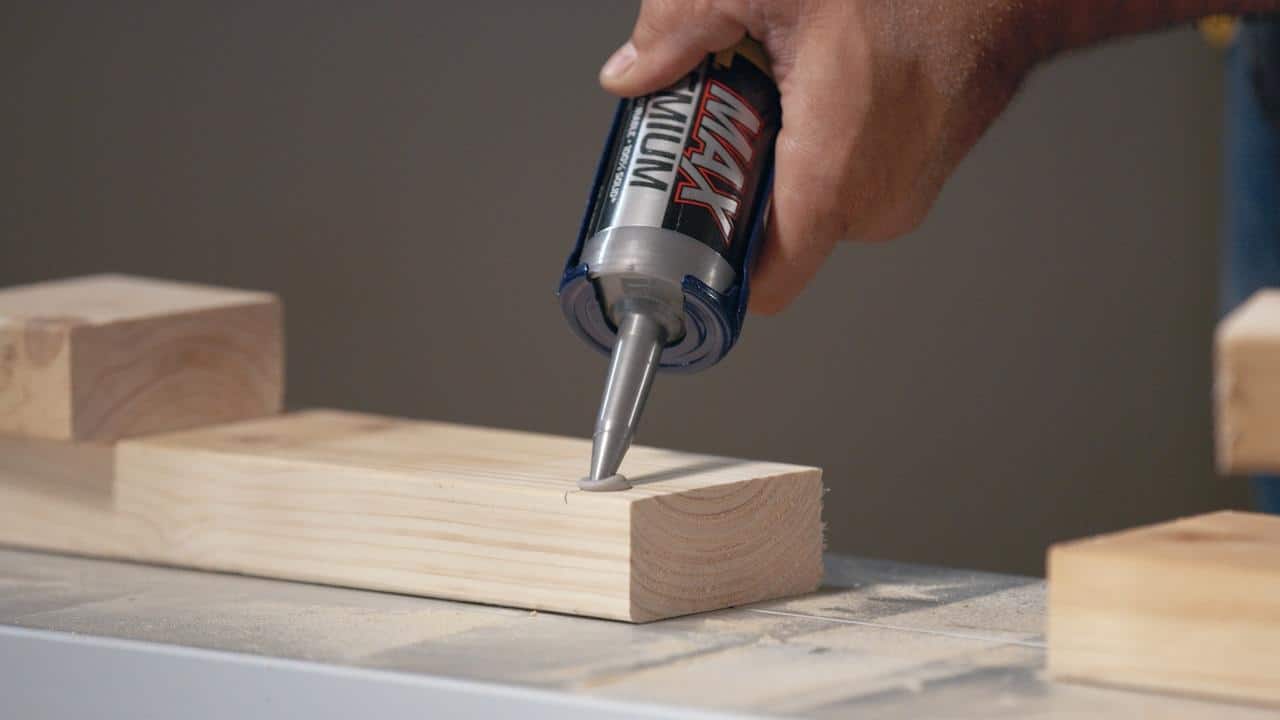 Go into the wood glue aisle of a big box store, and what you will find are mostly PVAs—polyvinyl acetate glues. The chemical compound that gives these water soluble, non-toxic glues their name was discovered more than a century ago, and since then they have been used to seal, prime, and join wood products together. PVA wood glue is ideal for bonding wood to wood, but it can also be used with other wood products: plywood, chipboard, and MDF.
The PVAs available today are often described as being stronger than the wood they join. The impressive bonding strength of wood glue can be verified through tests subjecting samples to typical stresses: shear, axial, and bending. In most cases, even including the world's hardest woods, they will fail not along the glue joints but at other points where the wood itself will snap.
PVA Wood Glue
It's likely that the first glue you ever used was a PVA: Elmer's Glue. Wood glues are a particularly strong PVA.
The ingredient that makes PVAs effective as adhesives is polyvinyl acetate, a rubbery polymer that forms a hard bond as it dries. Among its strengths when it comes to wood (and some other porous materials) is that the glue seeps into the fibers, creating a stronger bond as it hardens.
"Where Super Glue uses moisture to cure," builder and instructor Jordan Smith explains, "PVAs actually release their water. It dries as it cures."
Available in different colors (carpenter's glue is the common name for one with a yellowish hue, designed for outdoor use), wood glue is also sold in formulas that are intended for indoor applications as well as water resistant and waterproof ones.
You will typically want to clamp a PVA bond for the first 30 minutes to one hour while it sets as the glue dries. It takes 18 to 24 hours to cure completely.
How strong is wood glue?
Wood glue strength ranges from roughly 3,600 to 4,000 psi—that is they can withstand pressures of between 3,600 and 4,000 pounds per square inch.
The adhesive bonds of wood glues—as well as epoxies and polyurethane adhesives, both of which can also be used to join wood—are stronger than most woods. That means the wood will most likely fail before the bond does.
When to use PVA wood glue
PVA wood glue is used extensively in furniture, cabinet making, and finish carpentry, and often used in conjunction with a fastener. Fasteners are often used to hold the joint tight as the adhesive cures. The final product will be held together with the strength of the glue, but the nail holds it in place until the glue builds to its final strength.