What Is Flashing in Framing?
Dec 16, 2021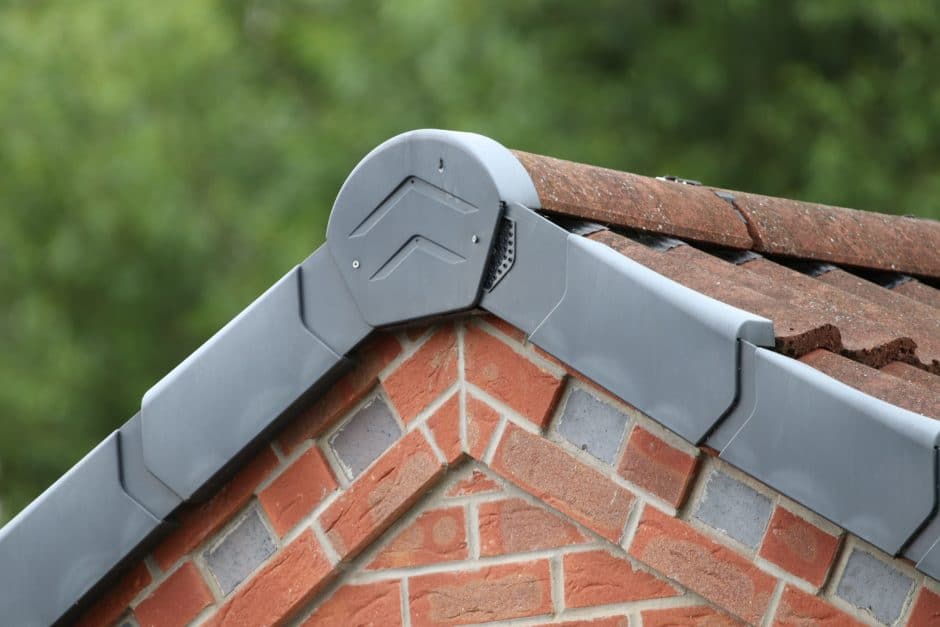 Many elements of construction go unnoticed, though they often perform critical tasks. Flashing is one of those unsung heroes—without it, buildings would see far more leaks and water damage.
What is flashing?
Flashing is a thin protective layer used to prevent water from seeping into buildings. When structures like vents, skylights, and chimneys are installed on roofs, small crevices are exposed, creating opportunities for leaks. Flashing sheets are installed over these areas to provide an airtight seal and direct water down the building. Flashing also helps prevent water from pooling, which can damage a roof over time.
There are two types of flashing:
Exposed flashing. The most common form of flashing is installed on buildings' exterior along roofs, windows, pipes, vents, and more.
Embedded flashing. Also called concealed flashing, embedded flashing is installed inside walls and roofs for an extra layer of moisture protection. If a building leaks, embedded flashing will help redirect the water outside through drainage pipes or weep holes (small drainage holes).
Types of flashing materials
A variety of flashing materials are available for different types of flashing and installations.
Galvanized steel
Galvanized steel is steel or iron with a protective zinc coating. Inexpensive and widely available, and it helps protect against corrosion, which is useful for external roof flashing. Both embedded and exposed flashing use galvanized steel.
Copper
Copper is an extremely durable material that is often coated in lead for a sophisticated look, making it ideal for visible features of a home like roofs or siding. It's often used for external flashing since it's compatible with many kinds of wood preservatives common to new roofs.
PVC
PVC is versatile, widely available plastic is mainly used for embedded flashing. PVC is inexpensive, waterproof, and easy to repair or replace.
Aluminum
Durable aluminum can be used for both external and embedded flashing. It's especially good for unconventionally shaped joints from chimneys, abutments, or dormer windows. Aluminum can corrode over time if it comes into contact with concrete or fiber cement, so it's important to apply a protective finish initially or avoid using it altogether.
Flashing uses
Roofing
Roofs have all kinds of angles and joints, which make them particularly vulnerable to leaks. Roof flashing is installed along valleys (angled areas where two slopes meet), ridges (the highest point where two planes meet), and around chimneys, skylights, and vent pipes that extend from the roof. Roof flashing helps move water along valleys and prevent pooling.
Wall
Flashing is often used to ensure the spaces between an interrupted wall—which may feature windows and other "interruptions"—and structures are fully sealed. As an added measure, wall flashing is installed along the joints where walls meet ceilings.
Dormer windows
Dormer windows, which jut out from houses, are more prone to leaks than regular windows. Flashing along dormer windows is installed in sheet squares, or step flashing, for an elegant look. Structurally, the multiple layers of step flashing help seal the joint effectively.
MT Copeland offers video-based online classes that give you a foundation in construction fundamentals with real-world applications, like house framing. Classes include professionally produced videos taught by practicing craftspeople, and supplementary downloads like quizzes, blueprints, and other materials to help you master the skills.