What Is the Herringbone Tile Pattern?
Feb 02, 2022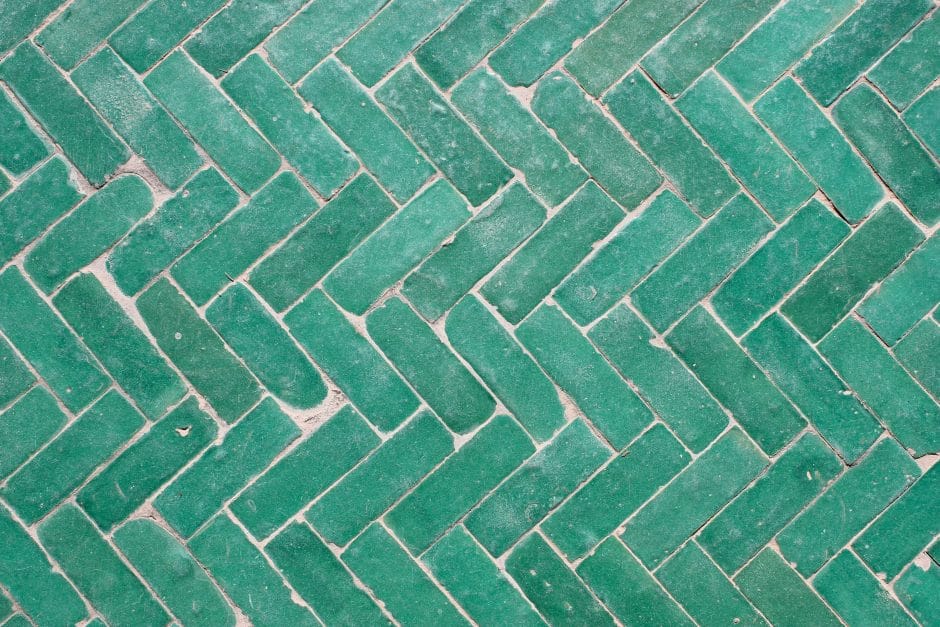 Whether you're interested in classic designs or something eclectic, there's a tile option out there for everyone. One traditional pattern that has stood the test of time is the herringbone pattern. This arrow-shaped pattern continues to be one of the most popular tile patterns today.
What is a herringbone tile pattern?
Herringbone tile consists of rectangular tile pieces laid at 45-degree angles in V-shaped patterns. Instead of precise angles, herringbone tiles are offset and slightly mismatched, which creates an arrow-like pattern.
The herringbone pattern dates back to the Roman Empire, which made roads from materials like brick or stone using this pattern. It came back around in 17th- and 18th- century Europe, where herringbone and chevron styles were featured on parquet floors.
Herringbone's name derives from the herring fish's skeleton, whose bones have sharp diagonal lines. In tiling, this versatile pattern works on decorative home features from kitchen backsplashes to shower walls and bathroom floors. Its vertical angles have visual depth, which can lengthen the look of a space. Plus, its layout creates a dynamic effect that easily draws the eye in.
Types of herringbone patterns
There are two types of herringbone patterns that you will encounter: single and double.
Single tile
The most traditional and common herringbone style uses one rectangular tile per diagonal. This creates an intricately detailed effect that highlights the pattern and the grout lines. Single-tile herringbone works well in large or small spaces.
Double tile
A bolder variation on the classic style, the double-tile herringbone style pairs two rectangular tiles per diagonal. This emphasizes the arrow and makes for a more dramatic layout.
Double tile is best for larger areas like the length of a shower wall or tile floors, as it requires more space for the pattern.