A Guide to Common Construction Project Delivery Methods
Dec 06, 2021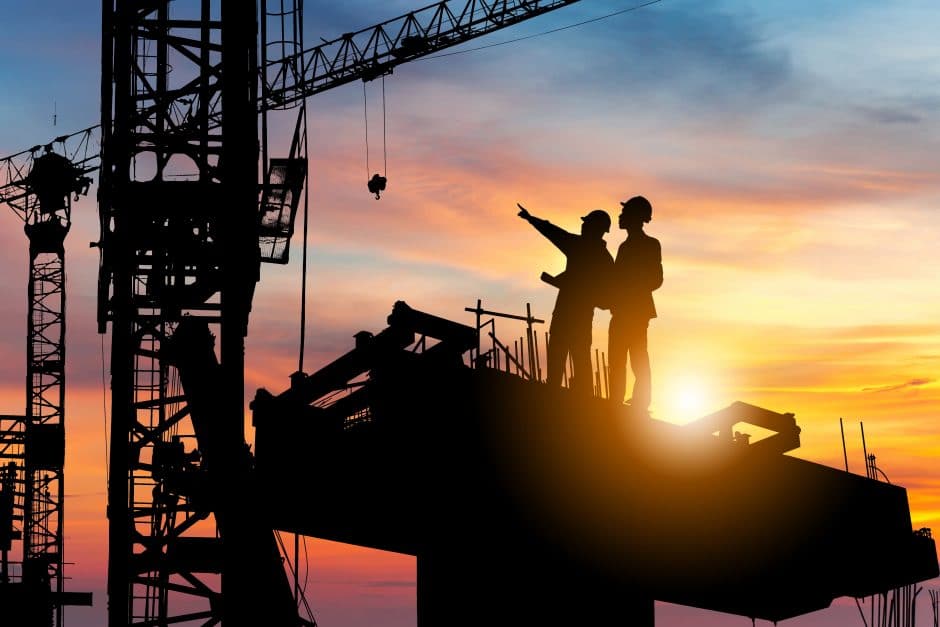 Different construction projects prioritize certain elements over others like collaboration, risk, reward, and quality of the final product. In a perfect world, every construction project would have high collaboration, low risk, high reward, and high quality. Construction teams must inevitably make compromises, however, in order to finish the project on time and on budget. To accommodate multiple kinds of construction projects, there are a number of project delivery methods.
What is a project delivery method?
A project delivery method dictates how construction projects are organized from start to finish. It establishes how the project's budget and schedule are determined, how the relationships and contracts between parties are structured, and how information is communicated throughout construction. Project delivery methods are like recipes: the steps and requirements differ, but they all create a meal.
Common project delivery methods
There are many kinds of project delivery methods, each with its own structure and process. Here are four common project delivery methods, including the advantages and disadvantages of each.
Design-bid-build
The design-bid-build project delivery method is a multitiered approach to a construction project. First, a project owner hires a design team to prepare programming, design, and draft the contract. Once the design phase is complete, general contractors bid on the job based on labor and construction costs, (which theoretically lowers construction costs due to the forces of market competition). While the owner has a contractual relationship with both the consultant and the contractor, they are not contractually bound to each other. Their obligations are separate, so they have separate contracts. Typically in design-bid-build projects, the owner and the general contractor sign a lump sum contract, meaning the project's scope and costs are set in advance and they agree on a single fixed fee.
The owner overseeing the project—be it a hotel, school, or something else—has a set budget and the responsibility of ensuring goals are met on budget.
Advantages of design-bid-build
Clear costs. With a lump-sum contract, both the owner and the contractor agree on the overall scope and budget before construction begins. As long as nothing impacts the overall cost, all parties can depend on the fact that the prices set out in their contracts will not change.
Simplified process. Each stage of the process is set, so one stage must end before the next one begins. Roles are clear in a design-bid-build project, making it easy to keep tabs on individual responsibilities.
Disadvantages of design-bid-build
Upfront charges. With the design-bid-build method, clients pay for design upfront before they know construction costs.
Potential timeline delays. No stage can move forward until the previous stage is completed, which means that if there's a delay, the whole project timeline will be set back.
Limited collaboration. The builder has no input in the design stage and typically must stick to the original plan or negotiate any design changes—which could impact price.
Design-build
With the design-build project delivery method, an owner hires one company to oversee both the design process and the construction. This is also known as a single-source project. Design-build is frequently used for residential and large-scale commercial projects like hospitals, office buildings, and large infrastructure.
With design-build, all parties report to the design-build firm, allowing the owner to avoid having to manage multiple contractors, which may reduce certain risks. The design-builder is responsible for doing their work on time and on budget.